Great Places To Travel for your 18th Birthday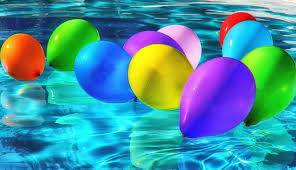 Hang on for a minute...we're trying to find some more stories you might like.
If you want to go somewhere really far away from California then here some places to go for your 18th birthday.The first one is New York City it's a city that never sleeps and it's the perfect way to go and explore The Statue of Liberty,The Central Park ,Empire State building and also you could visit The Theater District.The second one is Miami if your the type of person that loves the sunny weather then this is for you and here are places that you would love to go like South Beach,Ocean Drive, Versace's Mansion and also Miami Seaquarium. The third one is more if your into parties a lot then Las Vegas would be good and places to go are Las Vegas Strip, Four Queens, The D,and the Big Shot. The fourth one if your more into relaxing places like London, here are places you could go like Big Ben, Coca-Cola London Eye,and Tower Bridge.The fifth one is if you like to be in the middle of no where, than Bora Bora it is and places to go are Matira Point, Playa Matria, Piti Aau, and Haapiti Rahi.