8 Popular Spring Flowers
Hang on for a minute...we're trying to find some more stories you might like.
After a long cold winter, the renewal of blooming flowers gives us a splash of vivid colors to our lawns, gardens, and even our most enchanted flower meadows throughout the United States. For this coming up Spring we have a variety of our favorite flowers that fall under this season, from tulips to azaleas!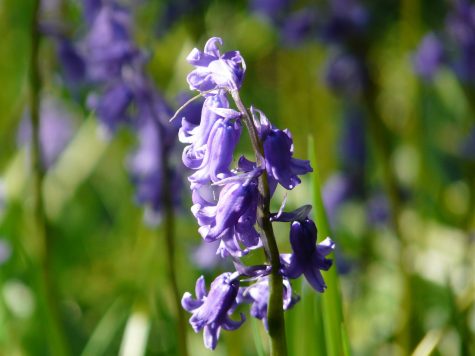 Featured Image: Google
Picture Credit: Flickr
Sources: Google
1. English Bluebell
These English Bluebells easily let us know the winter time is over by carpeting grasslands with a pop of blue, pink, or purple during the Spring time. Stunningly English Bluebells stems reach more than 12 inches tall and are more commonly distributed in the color purple. They grow best in shaded and damp areas,  but also strive well in sunny spots.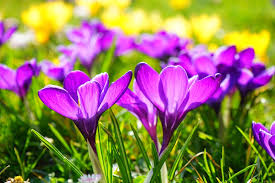 Picture Credit: Google
2. Spring Crocus
The Spring Crocus is one of the earliest flowers to pop up each year. In fact, they sometimes bloom even if there's been a bit a snowfall on the ground. They have a unique jewel-like shape and can be found in shades of yellow, white, purple, or pink. Spring Crocus's are petite flowers and grow best by sun bathing but also do well in partial shade.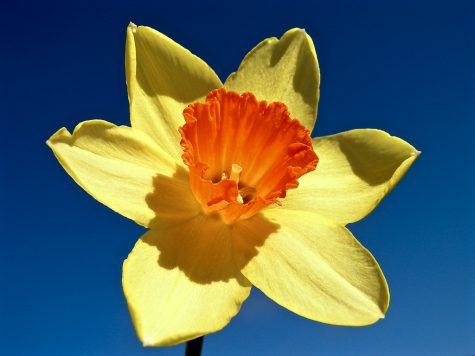 Picture Credit: Flickr
3. Daffodil
To enjoy this particular flower in the Spring time they must be planted ahead of time in the fall, and ready for March. Daffodils strictly come only in the bright colors of orange, white, and yellow. Their unique scientific name is the Narcissus, and they have a growing range of 4 to 8 flowers.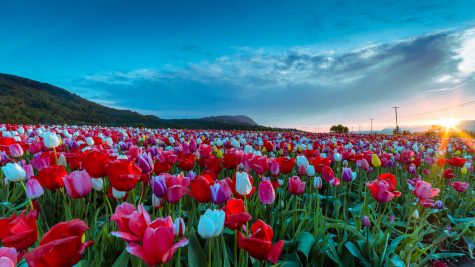 Picture Credit: Flickr
4. Tulip
Tulips are perfect for not only the Spring time but for the Summer time as well, especially when grouped together, displaying the rainbow of vivid colors upon them. Due to their wide range of color choices, these specific flowers are perfect for color combinations, which can come in handy when given as a present to one of your loved ones.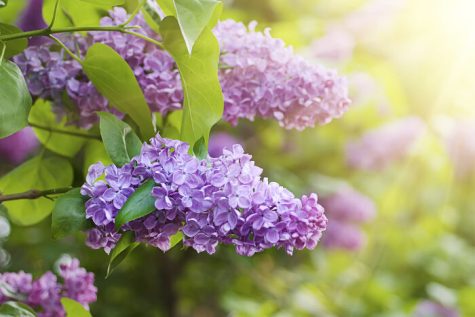 Picture Credit: Google
5. Lilac
Lilacs are best known for their sweet smelling fragrance, that is duplicated and used for hand washing soap, laundry detergent, hair products, body products, and oils. Due to the variety of things companies and big businesses can use to incorporate a Lilacs delicate and soothing scent into their products, makes a Lilac's smell global all around the world.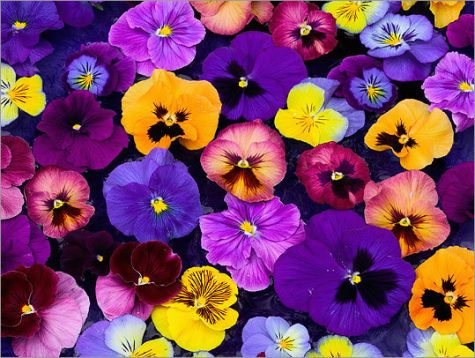 Picture Credit: Google
6. Pansy
Pansy's come in many different bright colors and unique patterns. They are mainly kept in small pots with soil or window boxes. Pansies are a bit difficult to take care of but thrive in cooler weather and do best in full sun or partial shade.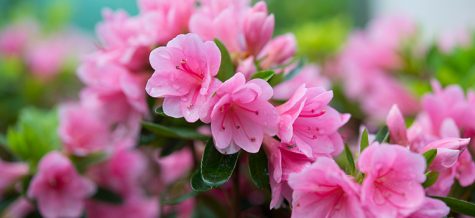 Picture Credit: Google
7. Azalea
Azaleas are the flowers that come to mind when we think of a typical  "Hawaiian flower." This popular flower is technically part of the rhododendron family, and and can be found in pink, white, orange, red, yellow, and purple. Since Azaleas start off as a bush, it can take a few years for them to come into size and shape, as well as for the first bloom to appear.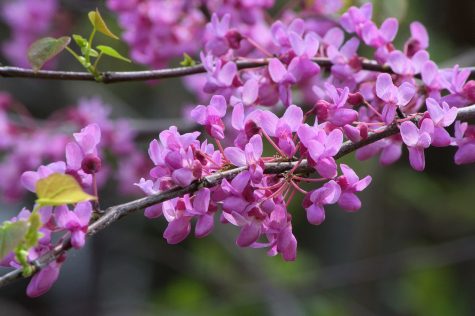 Picture Credit: Google
8. Eastern Redbud
These beautiful eye catching Eastern Redbuds are the only of the 8 most popular flowers for Spring that grow on a tree. Over time they scatter all over the tree's branches, twigs, and trunk, leaving a magical display of pretty pink flower buds for the Spring time.