How My Experience In The USA Has Been So Far
Hang on for a minute...we're trying to find some more stories you might like.
Photo Credit: Google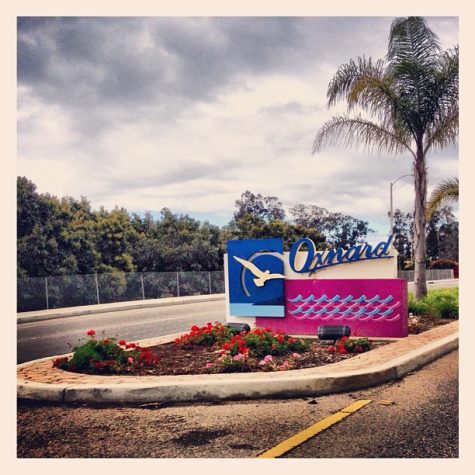 The first time that I arrived in LA on December 28, 2013 a warm winter night after a long flight and a long car ride to Oxnard, I felt so many emotions; I was never never going back to Mexico, never seeing my friends and family that I had left behind, it was like I was going to star a new life after being in Mexico for 12 years.
It's been 10 years since I had last seen my mother and I did not remember her (I was a toddler), because she had become a mother at such a young age, and Mexico is known to have so much poverty, she was sent here to USA , and to work on the fields to try and give me a decent life while I stayed with my grandmother, to this day my mother has regret leaving me behind, but I do understand her, it is difficult to have babies here and more so if you are a single mother, a young single mother. So I stayed and had been taken care of by my grandma, the most wonderful person in the universe, but she was getting old and could not take my teenage years so I had to come and live with my mother who I only knew from photos and little hour long calls once a week.
Photo Credit: Google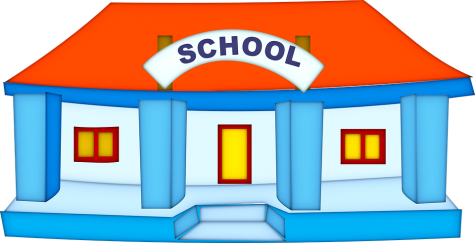 School was horrible, there was a new language to learn and I only knew how to introduce my self, the numbers, the colors, and a couple of fruits, I did not know how to ask for restroom permission, so the first day I held my pee in for a couple of periods, until someone helped me out and told me how to say it, obviously I didn't say it correctly but it worked and that is what was important to me . But I am not a person that gives up when life gets hard, I was not letting the language barrier to stop me from getting my education, also my mother had took me to the fields and worked for the day, I was not about the life style, so I hustled and learnt as much as I could in the half of year that I had on 7th grade, then when 8th grade started it was easier for me to understand my classes and homework, then the following year was time for high School , I was a little more confident with my English, nevertheless; 9th grade was a new adjustment and just when I was getting it my family end up moving from Colonia to Port Hueneme, so my 9th grade was done half at Pacifica and the rest in here in Hueneme where I'm still practicing my English everyday trying to be better in all aspects, but thankful for all support that I have received through the year it continues to get better and better.
Featured image: Google