Five Movies You Should Watch This Year
Hang on for a minute...we're trying to find some more stories you might like.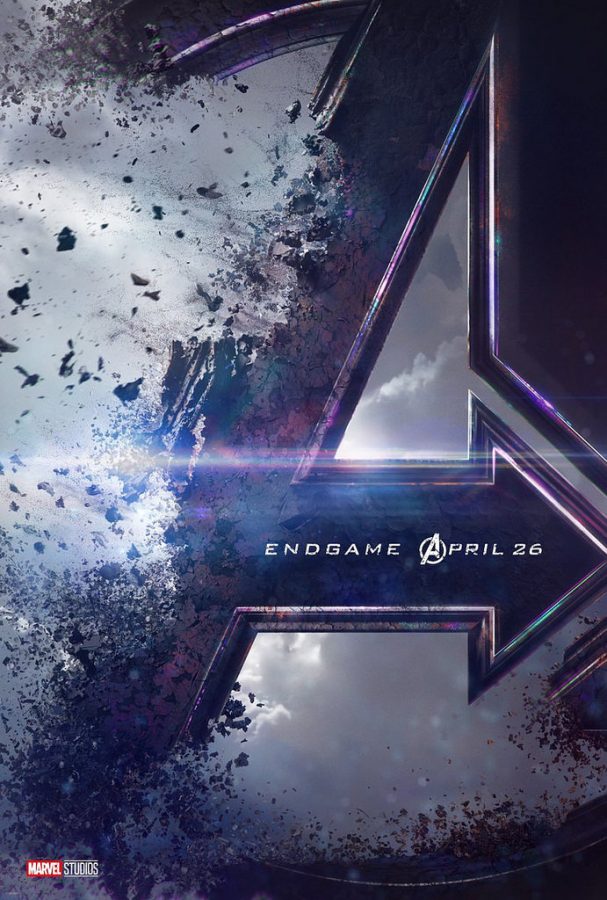 1. Avengers 4 or Avengers:Endgame
Release Date: 3 May 2019
The continuation of Avengers; Infinity War, was a pretty decent movie to me, but the ending kept some of us awake for a couple of nights. It had such a weird ending that keeps you thinking what could happen next. Now with this second part we can find out what happens after Thanos destroys the universe and the superheroes that were not destroyed in the process can  save the universe once again, and give glory to their names and friends.
Photo Credit: Google

2. It: Chapter 2
Release Date: 6 September 2019
If you like scary movies and enjoy not sleeping during the night, this is the movie for you. It has the same actor as "it" and the grown up version of the kids that survived the first chapter. If the movie follows the book in chronological order, it will take place a couple of years later so no little kids this time to be haunt and traumatized by this diabolical clown that wants to end with all these poor characters.
Photo Credit:Google
Photo Credit: Google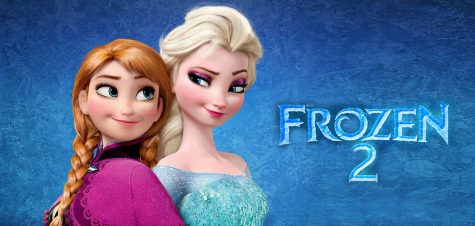 3.Frozen 2
Release Date: 27 November 2019
To still keep this summer in company with the little ones there is this awesome movie, Frozen 2 that obviously we can't let it go and have to go watch it with more adventures of the two sisters and their friends, through the whole kingdom making new friends, meeting new people and become free which was what they always wanted, you know it if you have watch the first part of Frozen.
4.Lion King (Live Action)
Release Date: July 19, 2019

The 1994 Disney movie came back but with a little twist, giving us the real experience like we are in the savanna, of course all of us still remember Mufasa's death and cry with it, well now it would look even more real and would leave us crying like little kids in the theater. Go and watch it to let out a little of your feelings and remember how it made us feel when we were kids but now with a different mentality.
Photo Credit: Google
5.Toy Story 4
Release Date: 20 June 2019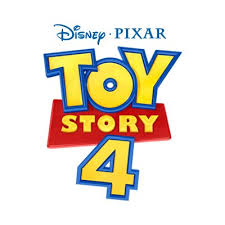 Another one? that is what I ask myself when I saw the announcement about this movie. It make sense since the third one was leaving a couple of gaps between stories so with this movie our inner child can come out and be as excited as we were with the first couple of them. All of us want to see what happens to grown up Andy and how he is dealing with adulthood, but it's likely he'll not be on it and instead we're going to be seeing the adventures of the Cowboy and his friends.
    Photo credit:Google 
Featured Image: Google