Slapping Sport Contest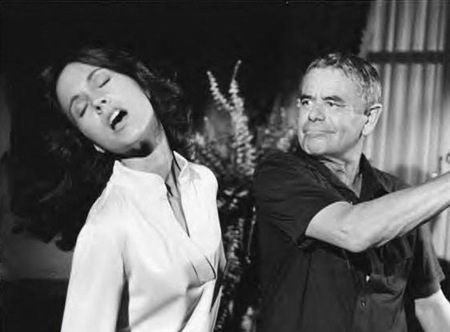 Hang on for a minute...we're trying to find some more stories you might like.
There is a video making the rounds of two heavily tattooed-individuals squaring off before one of them unleashes an all-mighty slap to KO his opponent.
The bizarre clip comes from the equal bizarre competition known as the Ink Masters Slap Off Contest, which is pretty much as described, and sees two men square off to determine who is the greatest slapper in the land.
The videos are pretty addictive to watch and the first match-up sees a hat-wearing participant send his rival collapsing to the floor with his first hit.
He falls on the floor from the hard hit to the ground as hundreds in the audience in Odessa, Texas, US, cheer.
His whole team jumps around and celebrates like he has just won the World Boxing Organization title.
The video has gone viral and has been viewed more than 1.5 million times.
Many were left confused by the contest but we would definitely check it out if it made an appearance in Ireland and have a few people in mind we would like to take on in a match-up.
info courtesy of google
image courtesy of google
image courtesy of flickr