8 Facts about Cats
Hang on for a minute...we're trying to find some more stories you might like.
1. Lifespan: 
2 – 16 years (In the wild)
2. Gestation period: 
58 – 67 days
3. Daily sleep: 
12 – 16 hours
4. Mass: 
7.9 – 9.9 lbs (Adult)
5. Scientific name: 
Felis Catus
6. Did you know m
ost cats have five claws on their front paws, and four on their rear paws
7.  Cats can rotate their ears 180 degrees
8. The world's richest cat is worth $13 million after his human passed away and left her fortune to him
Picture Credit for Featured Image:
Google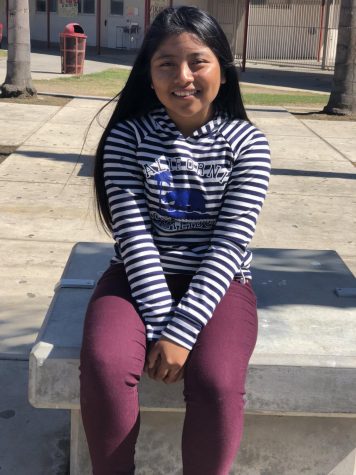 Adela Salazar, Contributor
Hello my name is Adela Salazar and I am currently a senior here at Hueneme high school. I am 17 years old and I am graduating this year (class of 2019)....