Super Bowl LIII in a nutshell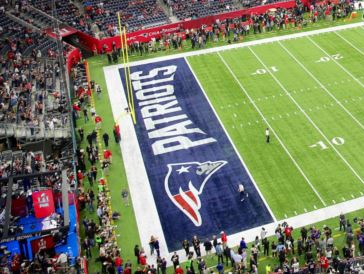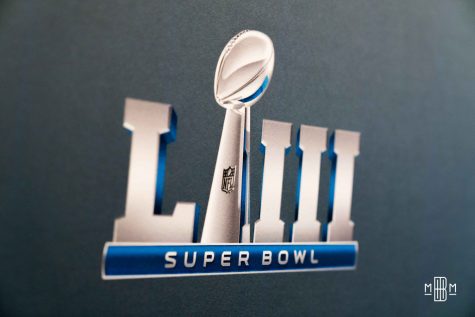 The New England Patriots defeated Los Angeles Rams in a 13-3 what some people may consider an upset.
The game now holds the record for the least amount of points scored combined in a Super Bowl game. This match was for the punting fanatic who would enjoy every minute of this game.
Sean McVay and his high powered offense only managed to put up three points, credit to the Pats. Rams' running back, Todd Gurley, only had 10 carries with 35 yards, very disappointing for a player of his caliber. Mr. Brady went 21/35 with 262 yards in the passing game. Wide-Receiver, Julian Edelman, took home Super Bowl 53 MVP honors, targeted 12 times with 10 of those times received all for a total of 141 yards.
Love it or hate it, we don't get to choose the teams who make it to the Super Bowl.
INFO: DEADSPIN
PICTURE: WIKIMEDIA
PICTURE: WIKIMEDIA