Fun things to do in Southern California
Hang on for a minute...we're trying to find some more stories you might like.
There are many amazing things in South California that we all enjoy doing. Many of us love living here because of the beautiful weather and stunning beaches with beautiful sunsets.  Many actually move here because of the weather mainly and the clean environment.  People get attracted from many things here such as famous cities in Los Angeles there are many things to do in South California.
I will show you the things you need to do while visiting South California. Many popular things to do here are checking out museums, hiking, exploring some beaches around here and walking around the famous cities. Other things you can do here is try many foods, street taco trucks are bomb that's a MUST ! Also there are many restaurants around here that i'm pretty sure many of you will want to taste.
Fun places to Hike:
Griffith Observatory Hiking Spot (Los Angeles)
 Point Mugu Hiking Trail (Malibu)
Hollywood sign The Canyon Drive Trail (Hollywood)
Paradise Falls Trail (Thousand Oaks)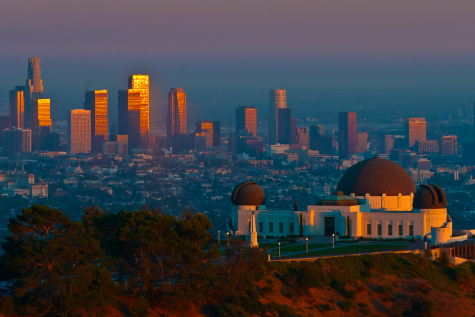 Image : Google
Good Places to Eat:
Nobu (Malibu)
Roscoe's House of Chicken and Waffles (Los Angeles) 
Urth Cafe (Hollywood)
NoHo Cafe (North Hollywood)
Mexican Tacos (Anywhere) 
In n Out Burger (Anywhere)
Image : Google
Adventure Parks to visit:
Six Flags (Valencia)
Disneyland (Anaheim)
Aquarium of the Pacific (Long Beach)
Los Angeles Zoo (Los Angeles)
Universal Studios (Hollywood)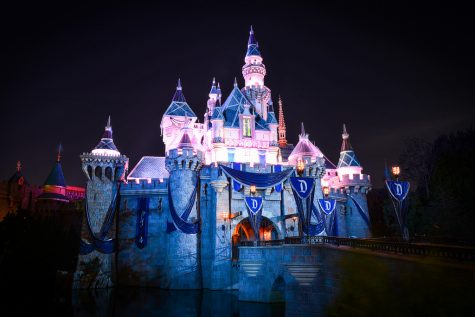 Image : Google
Image Courtesy : Google 
Info cite : https://vacationidea.com/california/best-things-to-do-in-southern-california.html
https://spoonuniversity.com/lifestyle/california-food-busket-list