Living in San Diego
Hi, so fun little fact, I spent about a decade growing up in San Diego. So let me take this short amount of time talking about what it was like, as I am quite passionate about the lovely city.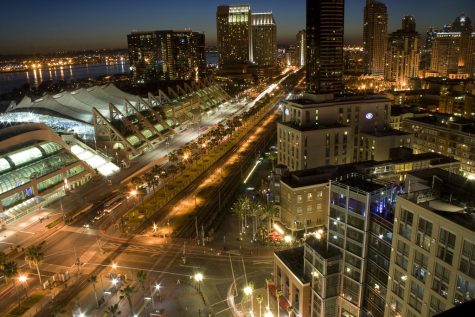 I always like ending a story on a good note, and due to this, we have to talk about the less-than-stellar parts. It's expensive, as average home values around $633,500, and average rent for an apartment at between $1,300 and $2,000, all depending where you live in the city. That's another thing: the city. It's huge and if you life there, expect to use freeways frequently, however traffic isn't bad.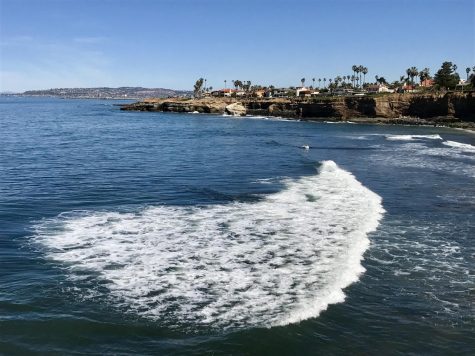 That being said, I think it might be safe to talk about the positives of living in such a beautiful city. Seemingly everyone there is nice and healthier than your average Joe. Weather's great, food's great, and there's so much to do there. Rock climbing, surfing, biking, golfing, anything, they have it there. Not to mention practically everyday is casual Friday.
Featured Image: Flickr. 1st Image: Flickr. 2nd Image: Flickr.