What Is Clubfoot?
Hang on for a minute...we're trying to find some more stories you might like.
Clubfoot is a condition that causes a baby's foot to turn inward or downward. Clubfoot can be a mild or severe condition. It can occur in one or both feet. Most babies who have Clubfoot have a hard time with their tendons connecting to their leg muscles because their heels are too short. That can also cause their foot or feet to twist out of shape. Clubfoot is very common. It happens to occur in every 1 in 1,000 babies in the United States. Clubfoot happens to occur in more boys than girls. Children are diagnosed with clubfoot right after they are born. Clubfoot can be a very serious condition and children who have this type of condition will not be able to walk. It is really sad because those children who are experiencing clubfoot may never know how to live a normal life, but i know they are strong individuals.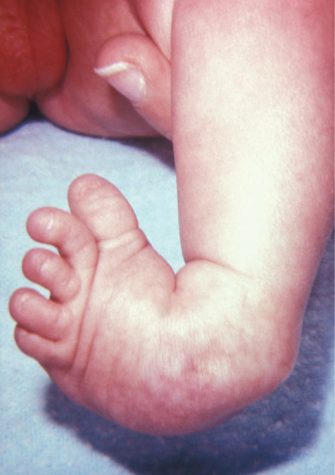 Source: Google
Featured Image: Google 
Picture Credit: Google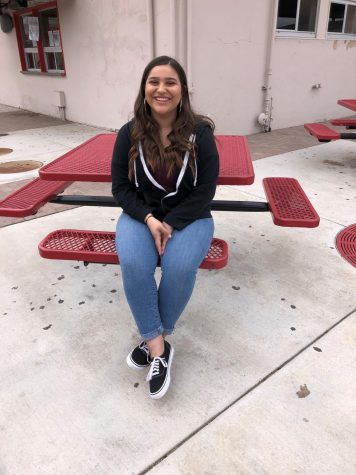 Syerra Rodriguez, Contributor
Hello, My name is Syerra Rodriguez. I'm 16 years old. I'm attending Hueneme High School as a Junior. I'm a very energetic person, I'm always smiling and...