Top 3 Places I'd like to visit…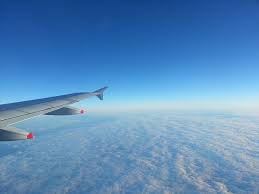 Hang on for a minute...we're trying to find some more stories you might like.
Texas-  First I chose Texas because I've always wanted to visit the state for its state customs and its rich blend of American and Mexican culture. Being in Texas I'd like to visit a few cities like Houston, Austin, San Antonio, El Paso, Fort Worth, Arlington and Dallas. I'd like to visit those cities for tourist purposes, for example I'd like to visit Arlington to see the Dallas Cowboys AT&T stadium.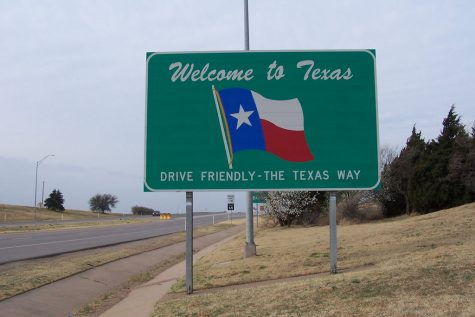 Flickr
Oregon- I chose Oregon as a place I'd like to go visit  because I've always wanted to attend an Oregon Ducks football game as I've heard they get really full and all sorts of rivalry occurs between the schools students. While in Oregon I'd also like to visit Portland, Crater Lake National Park, and Mount Hood also for tourist purposes.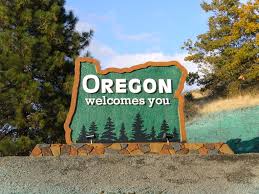 Flickr
New York- I also chose New York. Being in New York I'd love to visit and do so much things for example I'd like to visit "The Statue of Liberty National Monument"for tourist purposes. As New York is a big city there is so much thing to do and so many places to visit. It's such an active city with almost everyone doing or going somewhere it seems hard to not be physically active in New York city.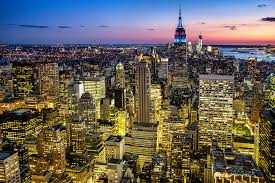 Information- The Crazy Tourist
Pictures- Flickr