Valentine's Day Gift Ideas
Valentine's Day is a day where people all around the world share their love with the people they care about. Many people have trouble looking for what to give their significant other. The best things to give are the ones that have significance. These are a few gift ideas that your Valentine will love.
Valentine's Day card
Cards will always be a great gift, because it shows that you took the time to express your thoughts and emotions. It's not as common as it was before, and it's something that could be kept forever.
Things to write:
Things you like about them
Story of how you met
Picture memories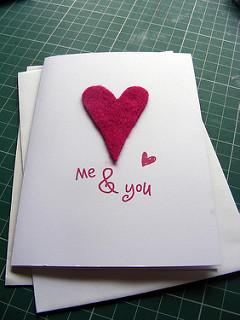 Jewelry
One of the best stores for memorable items is Things Remembered. They have a variety of Valentines season jewels to choose from. The best thing about their jewelry is that it could be engraved with a special message from you or anything you'd like.
Examples of what to choose:
Custom necklace with their name and birthstone
Heart-shaped necklace with your initials
Bracelet with anniversary date engraved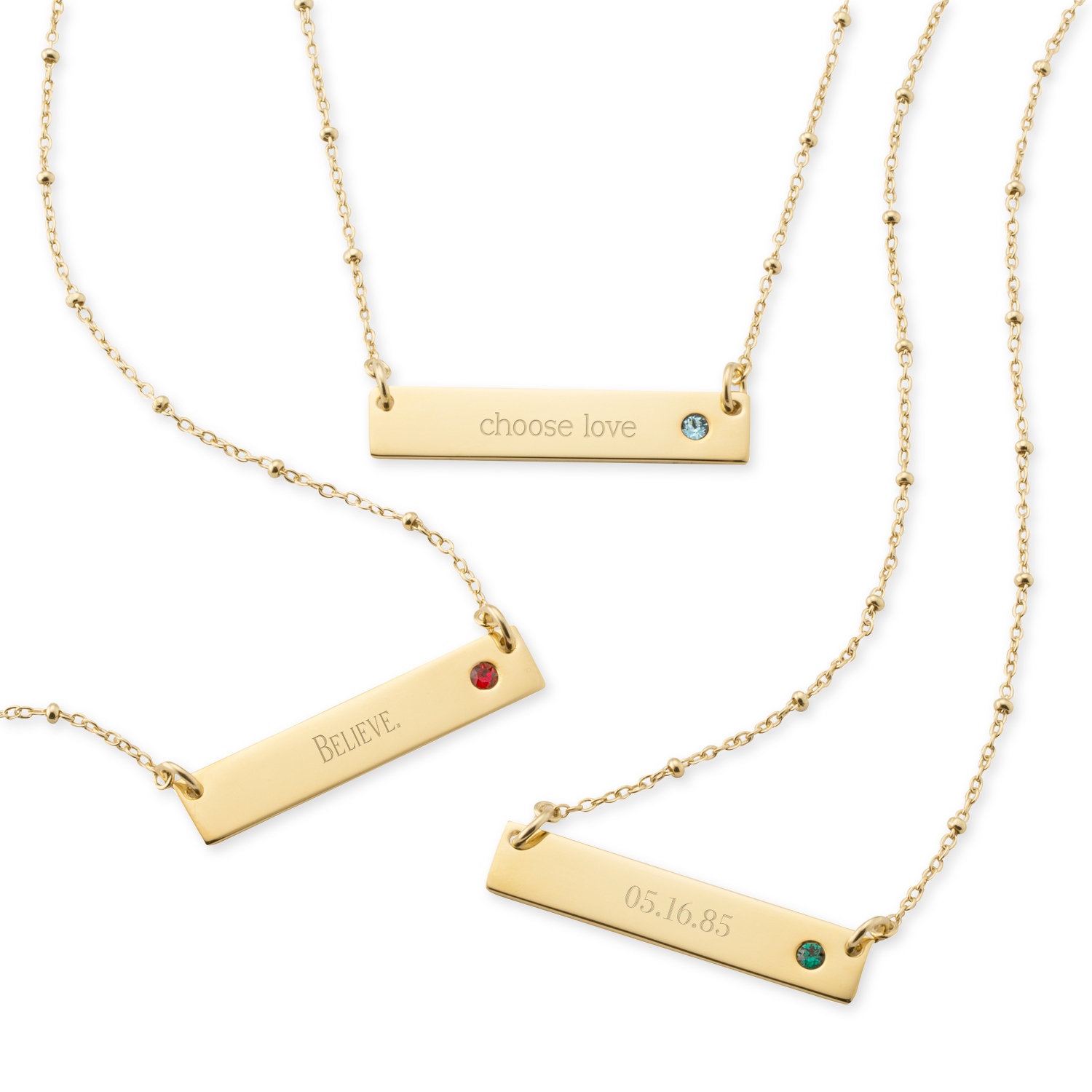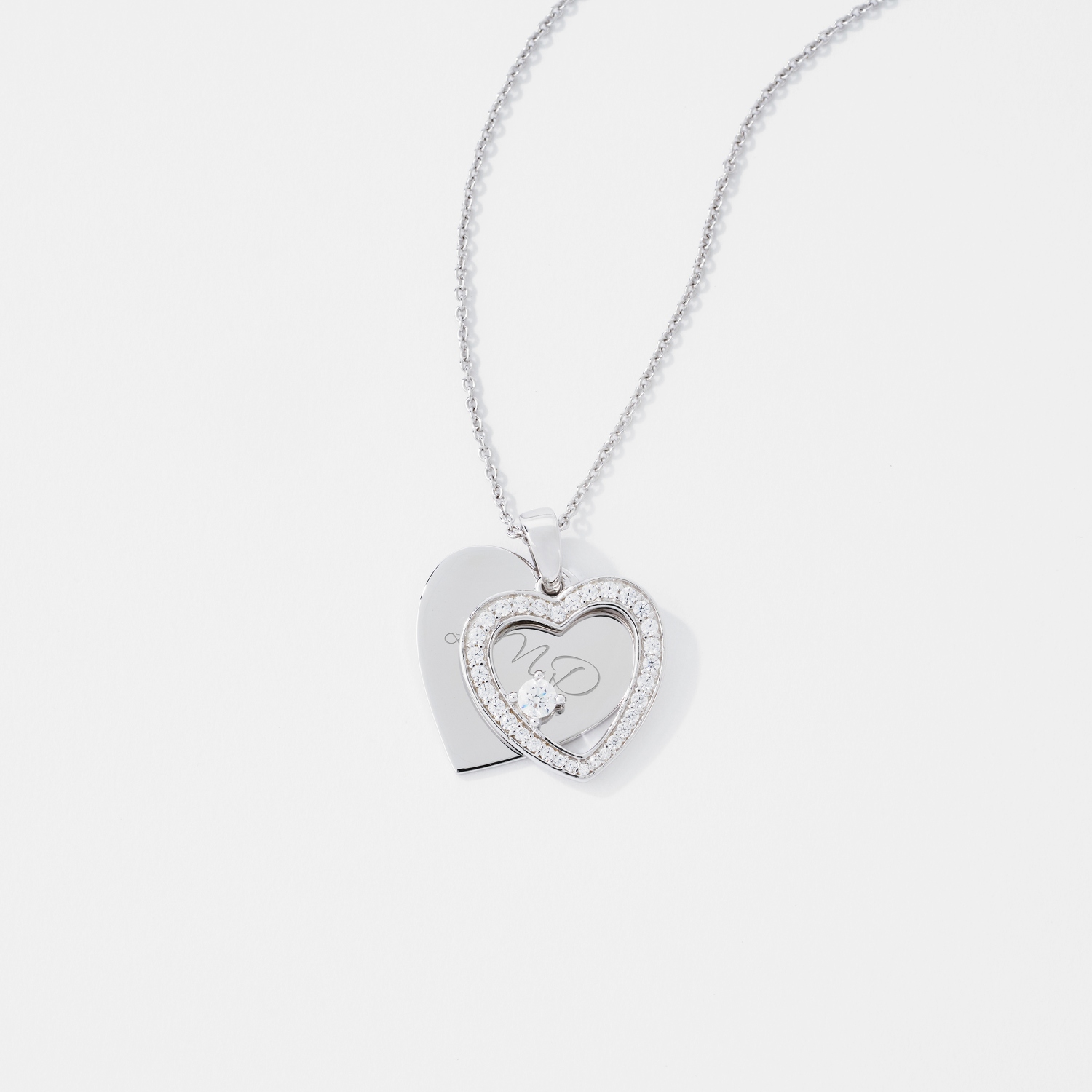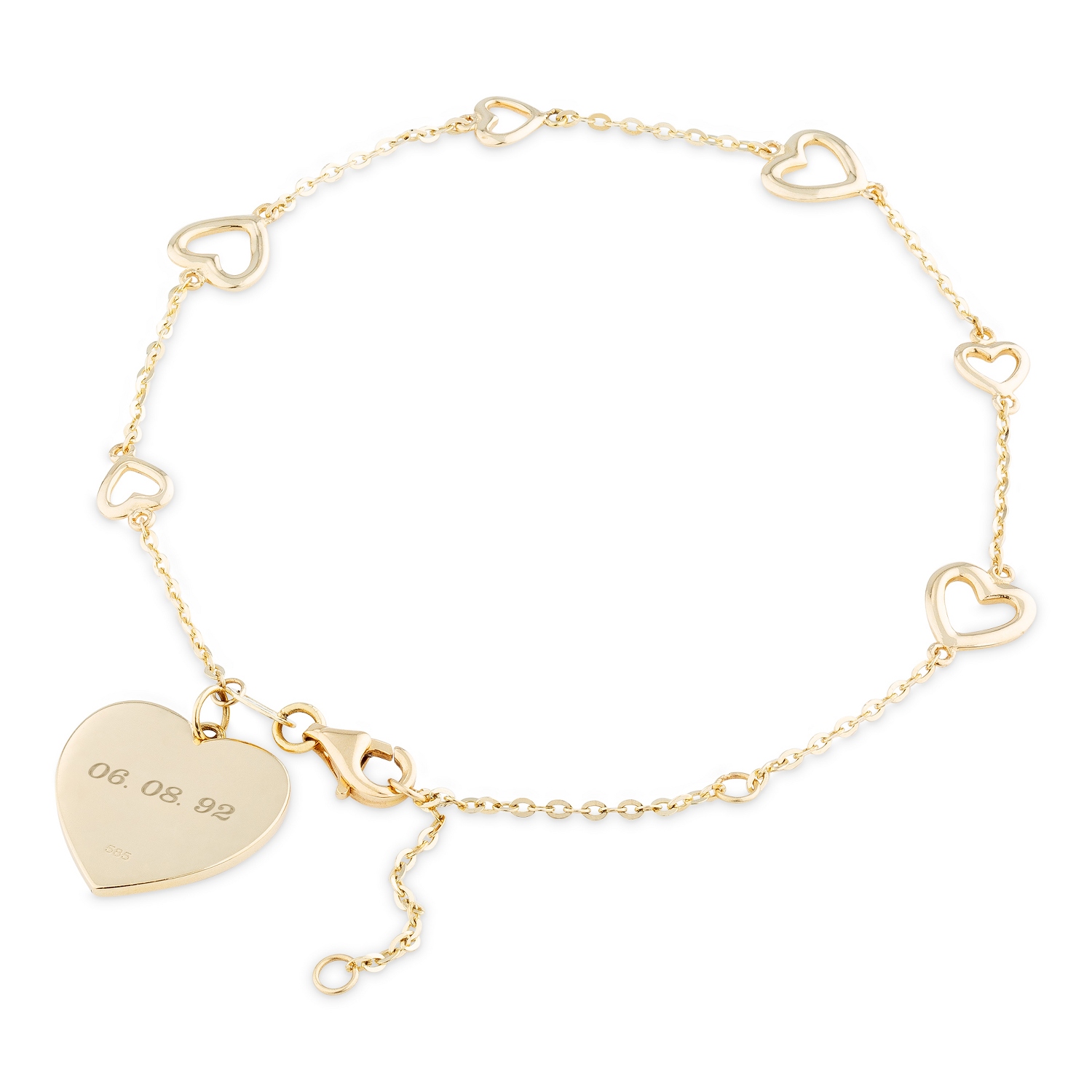 Pictures credit: Things Remembered
Surprise Trip
If your Valentine enjoys spending time outdoors, a surprise trip would be a great option. You could buy  tickets to a theme park or take them somewhere that they haven't been to before. Many places will have special events during that time.
Places to go to:
Disneyland
Santa Monica Pier
Los Angeles Zoo
Credits
Picture 1: Flickr
Pictures 2, 3 and 4: Things Remembered
Pictures 5 and 6: Goolge
Featured Image: Google