Top 10 Eye Shadow Palettes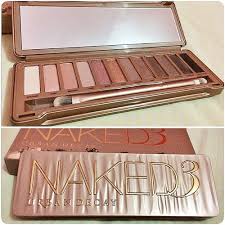 Hang on for a minute...we're trying to find some more stories you might like.
1. Too Faced – Sweet Peach
The Too Faced Sweet Peach includes 18 shades of peachy pink.
2. Too Faced – Natural Love
This Natural love eye shadow palette has 24 different natural shades and it's a great palette to use during the summer.
3. Urban Decay – Naked Heat
This Naked Heat eye shadow palette by Urban Decay has 12 different shades. These shades will Match any outfit you decide to put on.
4. Too Faced – Chocolate Bar
The Chocolate Bar has 16 natural shadows and 3 delicate pinks.
5. Urban Decay – Naked3
This Naked 3 eye shadow palette is a metallic rose gold case with 12 bendable shades.
6. Ciate Chole Morello –  Pretty, Fun and Fearless
This eye shadow palette was created by a vlogger named Chloe Morello. This eye shadow palette is packed with very nice trendy colors.
7. Smashbox – Cover Shot
The Smashbox palette is a seven high impact eye shadow palette. Inspired by a vlogger named Shay Mitchell.
8. Too Faced – Natural Eyes
This Too Faced Natural Eyes is perfect for any occasion. This palette is very nice and natural.
9. Urban Decay – Naked
The Urban Decay palette is also a very nice and natural palette.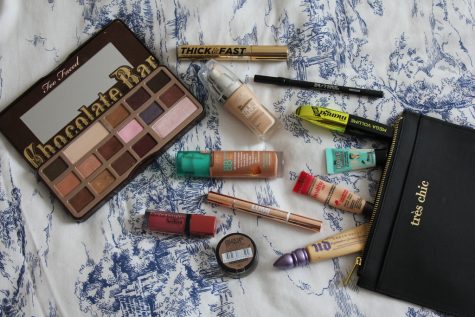 10. Naked2
It's a matte finished with shimmery color.  This eye shadow palette has about 12 colors.
Source: Google
Picture Credit: Google 
Featured Image: Google