Interview with One Spirited Viking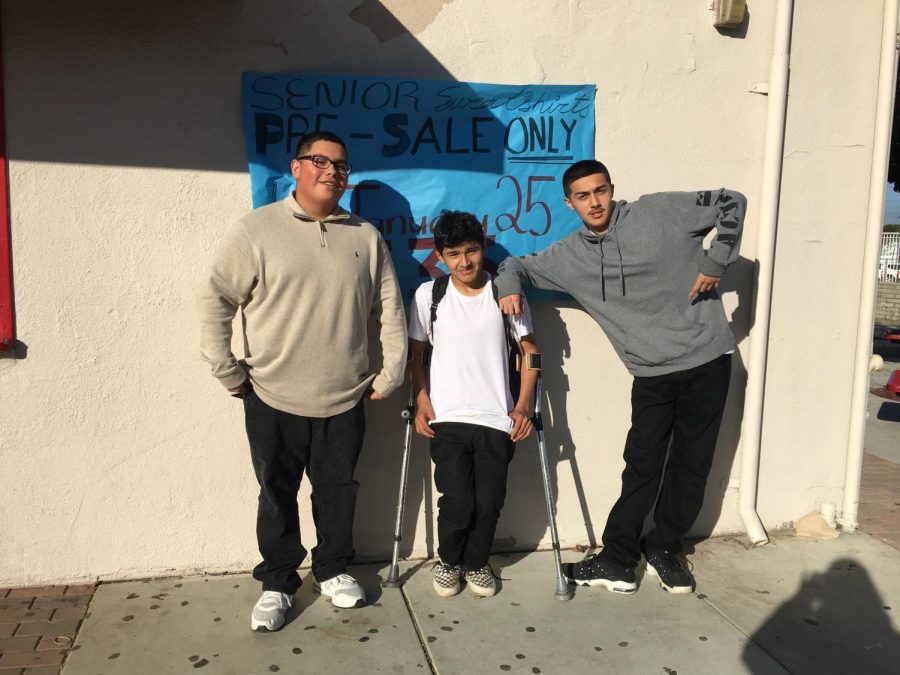 Daniel Cabrera & Angel Michel, Contributors
January 11, 2019
What's your favorite sport?
I'd say football because people tackling each other is entertaining.
What do you like to do on your free time?
I like to watch TV, channel surf
Favorite movie?
Infinity War has some good action scenes.
Favorite type of music?
Beethoven and any other kind of classical music.
What do you like about this school?
I really like the lunch they give out this school and the colors here.
Favorite clothing brand?
My favorite brand of clothing is Adidas, I like the three stripes.
What's your future goal?
When I'm older, I plan on being a forensic scientist.
Favorite meal?
 Sandwiches but specifically Ham & Cheese.
What's your favorite show?
I don't really have a favorite TV show but ESPN is pretty cool because football is on there.