Cold Season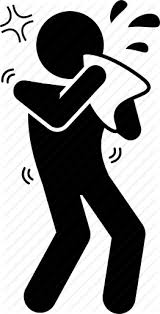 Hang on for a minute...we're trying to find some more stories you might like.
It is winter season and it's the time of year when people get sick. I got sick myself and didn't have the energy to do anything. While I was feeling under the weather, I decided to do a little research on what I can eat and do.
Things you can eat when you don't feel good:
Oatmeal
Garlic
Chicken Soup
Yogurt
Crackers
Cirtus Fruit
Egg
Tea
Honey
Ginger
Things to do when you are sick:
Have a movie marathon
Catch Up on sleep
Read a book
Do arts and crafts
Puzzles
YouTube videos
Learn to play an instrument
Coloring books
Invite a friend over
Bake or cook
Featured Image: Google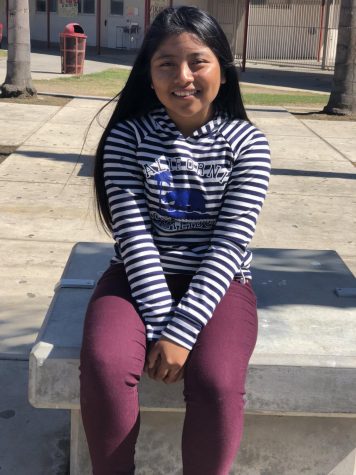 Adela Salazar, Contributor
Hello my name is Adela Salazar and I am currently a senior here at Hueneme high school. I am 17 years old and I am graduating this year (class of 2019)....