Most Iconic Mexican Artists
Hang on for a minute...we're trying to find some more stories you might like.
Frida Kahlo: Probably one of the most iconic Mexican artists. Although she blew up after her death, there's no doubt that Kahlo's work was unique and memorable. She suffered all her life, but instead of letting it bring her down she used it to produce her art.
Diego Rivera: On and off husband of Frida Kahlo, Rivera is also known for his art, which included many murals. To this day, his work is still on display in both the U.S and Mexico, many as well can be seen for free in Mexico City.
Leonora Carrington: Carrington, was actually a Lancashire-born artist who was not known by many  in her native home, UK. Despite this, she made a huge impact on the Mexican art scene. Most known because her artwork was revolutionary in the exploration of female sexuality.
Jose Clemente Orozco: Can be described as one of the founding fathers of the movement and heavily influenced by political issues, which can be displayed in his artwork
David Alfaro Siqueiros: The third of "the big three figures" in the Mexican Muralism Movement. Siqueiros work can be seen had very political.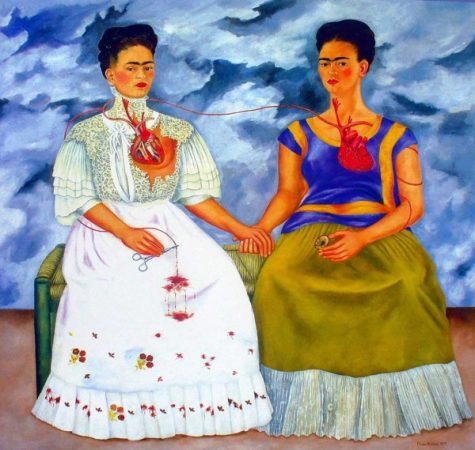 Pictures Courtesy of: Google.com 
Facts Courtesy of:  https://theculturetrip.com/north-america/mexico/articles/mexicos-10-most-iconic-artists/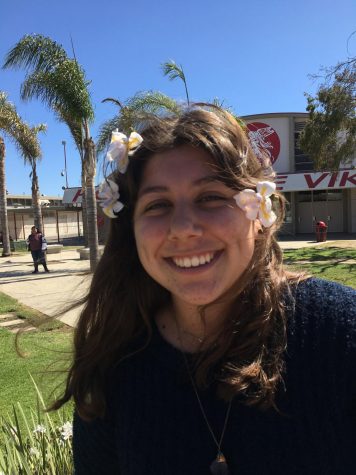 Maria Roque, Contributor
Hi, my name is Maria Roque and I'm currently a senior at Hueneme High School. I have three dogs at home: Cinnamon, Bruno, and Daisy. Once I graduate from...