Day Dreaming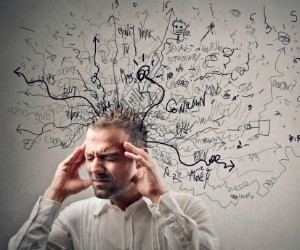 Hang on for a minute...we're trying to find some more stories you might like.
Daydreams are unique to you! We tend to daydream about matters related to our personal goals. The person next to you is more likely daydreaming about a real life problem. Surprisingly as you get older, although you have more life experiences, you actually daydream less. Daydreaming can bring out some of your most creative elements. Allowing yourself to daydream about a potentially creative idea and you may be surprised at what your daydream reveals. Yes we all day dream. Some of us more then others, but on a occasion all of us are guilty of drifting off in the day time into a dreamland of some sort.
Picture Courtesy: Pexels

Moses Sanchez, contributor
Hello, my name is Moses Sanchez. I am 17 years old and currently attaining Hueneme High School. I was Born and raised in Oxnard California with being the...