Interesting Case in Oklahoma Brings Federal Jurisdiction to Attention
Back in 2000, Patrick Murphy was convicted for the 1999 murder of George Jacobs in Oklahoma. Murphy was on death row for about 17 years until he was granted habeas corpus relief to determine whether or not his imprisonment and death sentence was lawful.
The reason for this is that Murphy argued that the murder had taken place on Native American reservation land, and was therefore a federal case, not a state one. His case has now been taken to the U.S. Supreme Court, where it'll be decided whether or not the historical boundaries are still in effect.
However, the murder case itself is not what makes this case interesting. It's the possibility of the boundaries still being in effect, as that would change beliefs in Oklahoma that have been in place for about a century.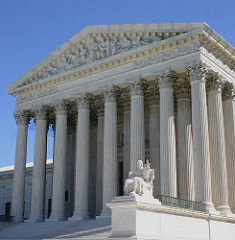 Photo courtesy of Flickr.
Since 1907, the question of jurisdiction in historically deemed reservations in Oklahoma has never been brought up. The problem here is that Congress never formally disestablished the Muskogee (Creek) Reservation. All they had done is eliminate the tribal courts and pushed for the the dissolution of the tribal government, and as it appears, it was to be assumed that the reservation would no longer continue.
The boundaries still existing could affect past criminal convictions, including ones that would not be able to be tried again. It would also affect oil and gas producers that work within the boundaries, which could cause serious economic problems in the state. The Supreme Court should make a ruling in 2019.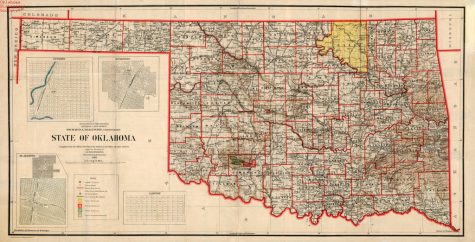 Photo courtesy of Flickr.
*Information about this case was gotten from: ABC News, The New York Times, and Tusla World.