63 Fatalities & 12,000 Structures Lost as a Result of Camp Fire
According to officials, there are now 631 people missing in the camp fire. 76 of the people missing are listed as Paradise residents.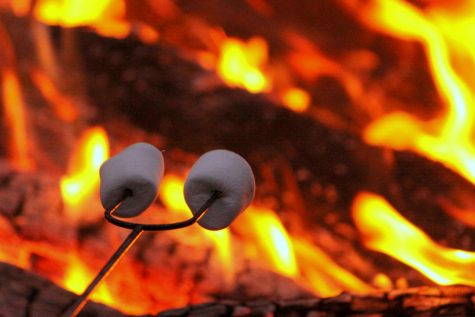 The County Sheriff says that although this many people are missing, many of them don't know that they are being looked for.
Officials say that the list of people missing is subject to change. The fire started on November 8 and has now grown to 141,000 acres with containment at 40 percent.
This fire is now the most deadliest and destructive wildfire in California history. Of the 11,862 structures destroyed as of Thursday, 9,700 were single-family homes.
Another 118 that housed multiple families also burned down.
Info from Ventura County Star
Picture courtesy of Flickr