The Life of Dr. Seuss
His birth name was Theodor Seuss Geisel.
Born in Springfield, Massachusetts in 1904, no one would've guessed he'd go on to be a prolific children's author. He attended Dartmouth College, where he began using the pen name "Seuss."
He enrolled at the University of Oxford, with full intentions on earning a Ph.D in English literature. It was there that he met his first wife, Helen Palmer, who convinced him to pursue a career in drawing instead of being an English teacher.
His early career mainly consisted of him writing for humor magazines, and as WW2 began, he turned towards the realm of political cartoons. He also drew up posters to help support the U.S. war effort. After the war, he and his wife moved to a community in San Diego, California. It was there that he wrote some of his most well-known works like Horton Hears a Who!, The Cat in the Hat, How the Grinch Stole Christmas!, and Green Eggs and Ham. He was awarded a honorary doctorate by Dartmouth College in 1956. Seuss passed away in September of 1991 in La Jolla, California.
Seuss has won several awards, had many of his books turned into TV series or films, and most will recognize his name.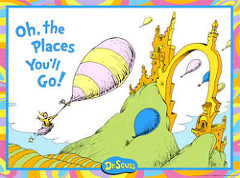 Photo courtesy of Flickr.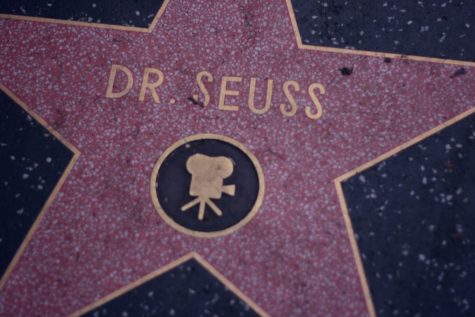 Photo courtesy of Flickr.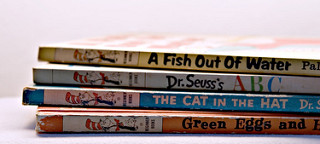 Photo courtesy of Flickr.