5 Most Consumed Fall Foods and Beverages
Hang on for a minute...we're trying to find some more stories you might like.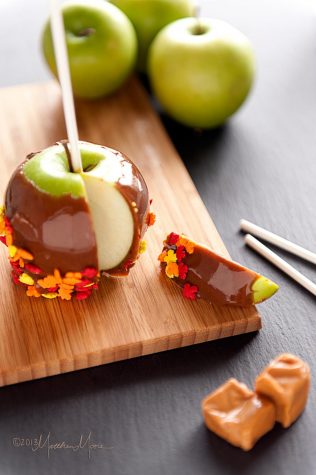 Picture Credit: Google
Caramel Apples
Caramel Apples are perfect for those who love to enjoy the feeling of eating something healthy, with a little bit of caramel sweetness added to it. The juiciness from the apple and the caramel's deliciousness, melting onto your mouth is just the perfect combo for this fall season.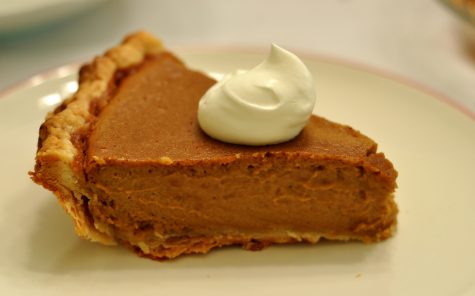 Picture Credit: Flickr
2. Pumpkin Pie
Pumpkin Pie is literally the Falls season's most traditional and delicious dessert. Due to Thanksgiving, there are millions of pumpkin pies sold and consumed each year.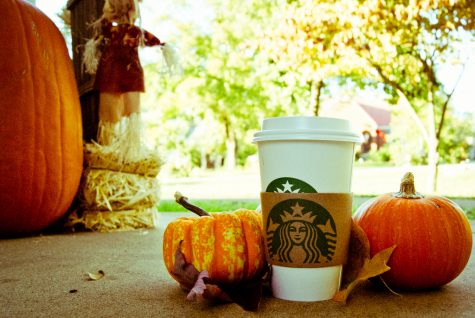 Picture Credit: Flickr
3. Pumpkin Spice Latte
Autumn means Pumpkin Spice Latte! Many people come to Starbucks during this time just to get their hands on a Pumpkin Spice Latte, which only comes in every year for Fall season. Their formula has changed within years, but many still enjoy this tasty beverage.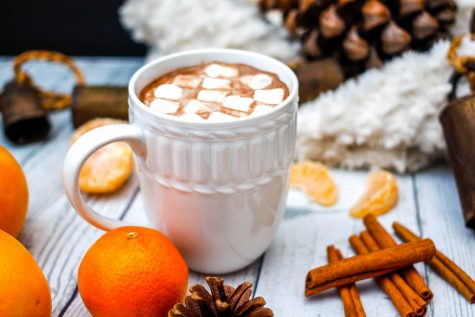 Picture Credit: Flickr
4. Hot Chocolate
Now that Fall season has kicked in, our cold and stary nights has begun! Buy or make your own homemade hot coco, get cozy, and enjoy the moonlight with family or friends.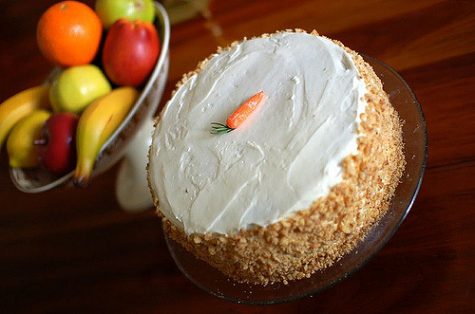 Picture Credit: Flickr
5. Carrot Cake
Once Fall Season is in, many places serve this delicious dessert, including restaurants, markets,  grocery stores etc. You can also top off the night on family gatherings, Thanksgiving, or whatever you prefer with this magnificent dessert.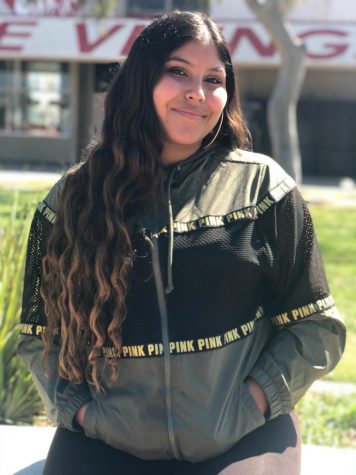 Kimberly Pichardo, Contributor


Hi my name is Kimberly Pichardo. I'm 16 years old and a Junior at Hueneme High school. I've always been a social butterfly and a huge outdoor...