Why Do People Like Fall?!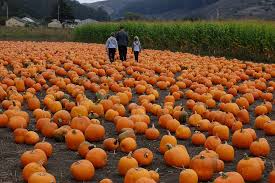 Many people like fall because of different reasons I will list 13 reasons why.
These 13 reasons can also help you feel like fall is here which it is!
Fall is a beautiful season that has different things that get you into the spirit. The activities fall offers are great to do with your family and friends.
The colors speak of itself the mustard yellow, orange, burgundy, dark greens. From clothing to home decor it can make you feel in the fall vibes.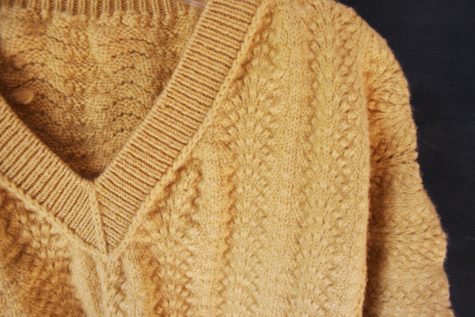 Picture Credit: Flickr
2. You can curl up into a blanket on a chilly night to enjoy the weather. With your favorite hot drink                to keep warm.
Picture Credit: Google
3. Leaves are falling off the trees and look pretty for a picture. Walking outside and stepping into the            crunchy leaves so satisfying!
Picture Credit: Google
4. Most people rave about it but the PSL (Pumpkin Spice Latte) form Starbucks. Or even like hot                    chocolate, tea, hot apple cider.
Picture Credit: Google 
5. All the limited edition pumpkin flavored treats that some people love to get every year. Also,                        people like myself like try try new fall treats.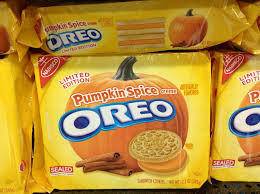 Picture Credit: Google
6. HALLOWEEN!! Dressing up and going trick or treating. Having a good time on a spooky night.
Picture Credit: Google
7. Carving pumpkins is a great way to enjoy fall. Going to the pumpkin patch can make it even better so        you can experience picking your own pumpkin and the games also petting zoo some provide for                  everyone.
Picture Credit: Google
8. Thanksgiving when people enjoy a meal and day with their family all reunited to give thanks.                       Celebrating what they are thankful for in their life.
Picture Credit: Google
9. Movies and TV shows make fall wonderful! Nothing like sitting on the couch with snacks and binge            watching for hours.
Picture Credit: Google
10. The fall beauty products! Pull out your vampy dark lip and a beautiful smokey eye. As well as fall                appropriate nail colors.
 Picture Credit : Google
Picture Credit: Google
11. Lighting candles get you into the fall spirit. Make the atmosphere perfect to make you feel cozy, especially fall scents.
Picture Credit: Google
12. Black Friday Shopping is what people are excited for fall all the great offers and deals at retail stores.
Picture Credit: Google
Sources: Google:
"Why people like fall": https://www.positivelypresent.com/2010/11/14-reasons-to-fall-in-love-with-fall.html