5 Fun Halloween events 2018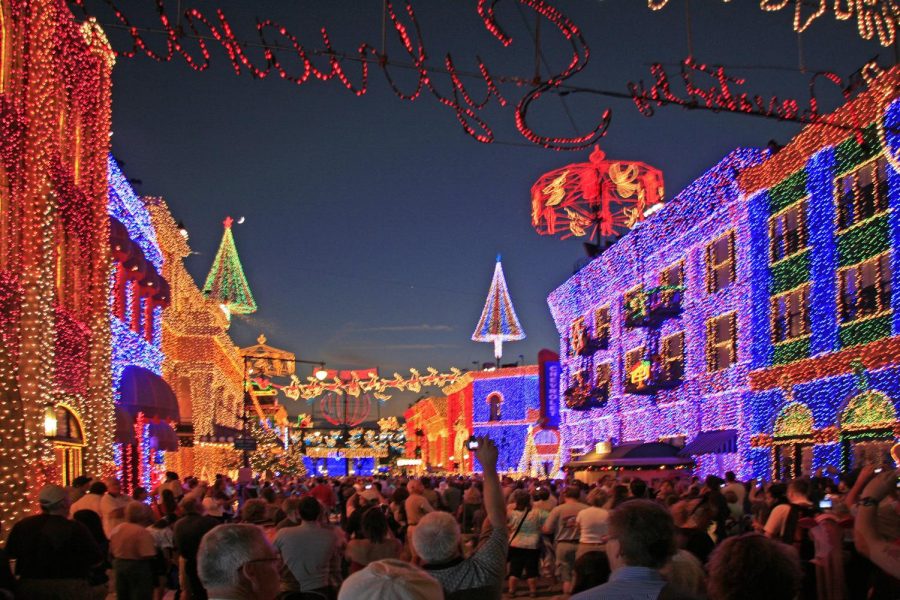 Kimberly Pichardo, Contributor
October 30, 2018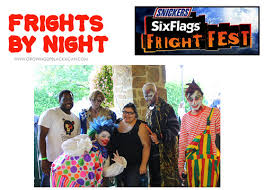 Picture Credit: Flickr
1. Six Flags Fright Fest
Be prepared to be scared as zombies and ghouls take over the park. Enjoy thrilling rides and activities during the day and a frightening evening after the sun goes down. At Fright Fest, you won't have any place to hide with several mazes and scare zones located throughout the park. The stuff of nightmares lurk around every corner as the dark of night and dense fog hovers over the park. The ghouls are set free for their daily hunting rituals.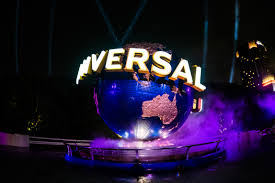 Picture Credit: Google
2. Universal Studios Horror Nights
Face your darkest fears in Southern California's scariest, most intense event- Universal Studios Halloween Horror Nights. The movie studio that invented the horror genre brings to life all- new immersive worlds of living, breathing icons from the most twisted imaginations in film and television.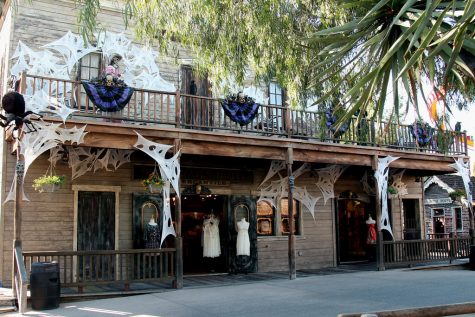 Picture Credit: Flickr
3. Knott's Spooky Farm
Enjoy the spooktacular Halloween season at Knott's Spooky Farm, a family friendly Halloween celebration geared for everyone. Newly expanded trick or treating through Ghost Town, little ghouls can stop through Calico to collect sweet Halloween treats. Fun Halloween themed shows are in store as a friendly magician mystifies little ones with spell binding tricks. Camp Snoopy Theater plays host to the "Monsters are Coming" show where children are encouraged to participate in the daily costume contest. The Halloween Hootenanny returns as The Timber Mountain Log Ride transforms with spooky but family friendly surprises.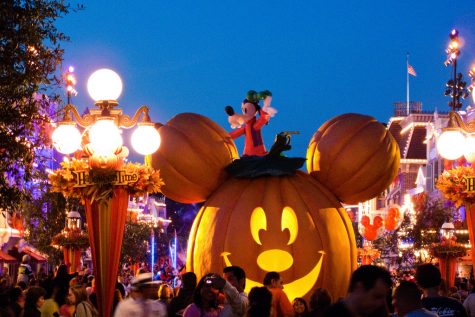 Picture Credit: Flickr
4. Disney Halloween
Available on select nights in September and October as part of Mickey's Halloween Party, trick or treating in Disneyland Park is a holiday tradition that provides a safe and fun environment for sweets stalkers, both living and undead.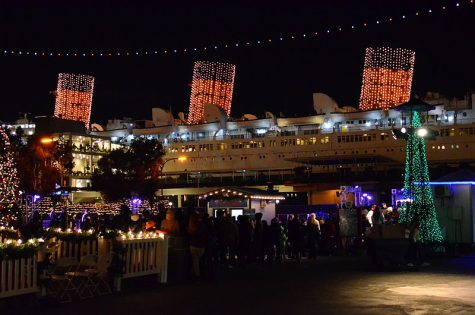 Picture Credit: Google
5. Queen Mary Dark Harbor
As Dark Harbor descends upon the haunted Queen Mary in 2018, a leader has emerged from the darkness to inflict her will upon her evil cohorts and those that dare enter the gates in the Ports of Long Beach.
Sources: Google