5 Places to go during collab schedule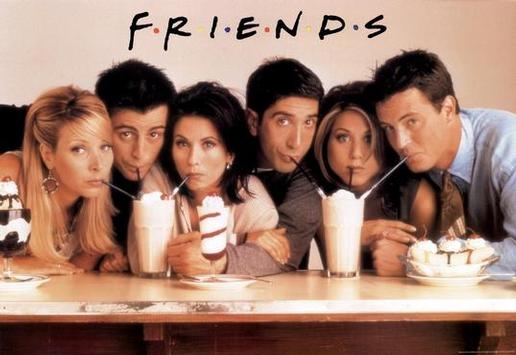 Hang on for a minute...we're trying to find some more stories you might like.
The doughnut shop is the most popular place you can go and it's five minutes away from school. The doughnut shop does not sell just doughnut they also sell multiple flavor bobba drinks, ice cream, coffee, and sandwiches.
Starbucks is a coffee shop where the majority of students go for collab. Starbucks consist of a variety of coffee to choose from and have savory sweets like cake pops, muffins, doughnuts, etc.
Tresierras supermarket is a supermarket that is located besides the doughnut shop. In tresierras they sell amazing great tasting Mexican food like enchiladas, tacos, burritos, tortas, and menudo.
The better breakfast is a place where you and some friends can go eat and talk. There are known for there huge omelets.
Carl's jr is a fast food restaurant. Carl's jr sells mostly hamburgers and chicken nuggets but they also have different options like veggie burger and salads.
picture from flicker