Glacier National Park
Glacier National Park is a wilderness area in Montana's Rocky Mountains, with glacier-carved peaks and valleys running to the Canadian border.
Among more than 700 miles of hiking trails, it has a route to photogenic Hidden Lake. There is a diversity of wildlife that ranges from mountain goats to grizzly bears.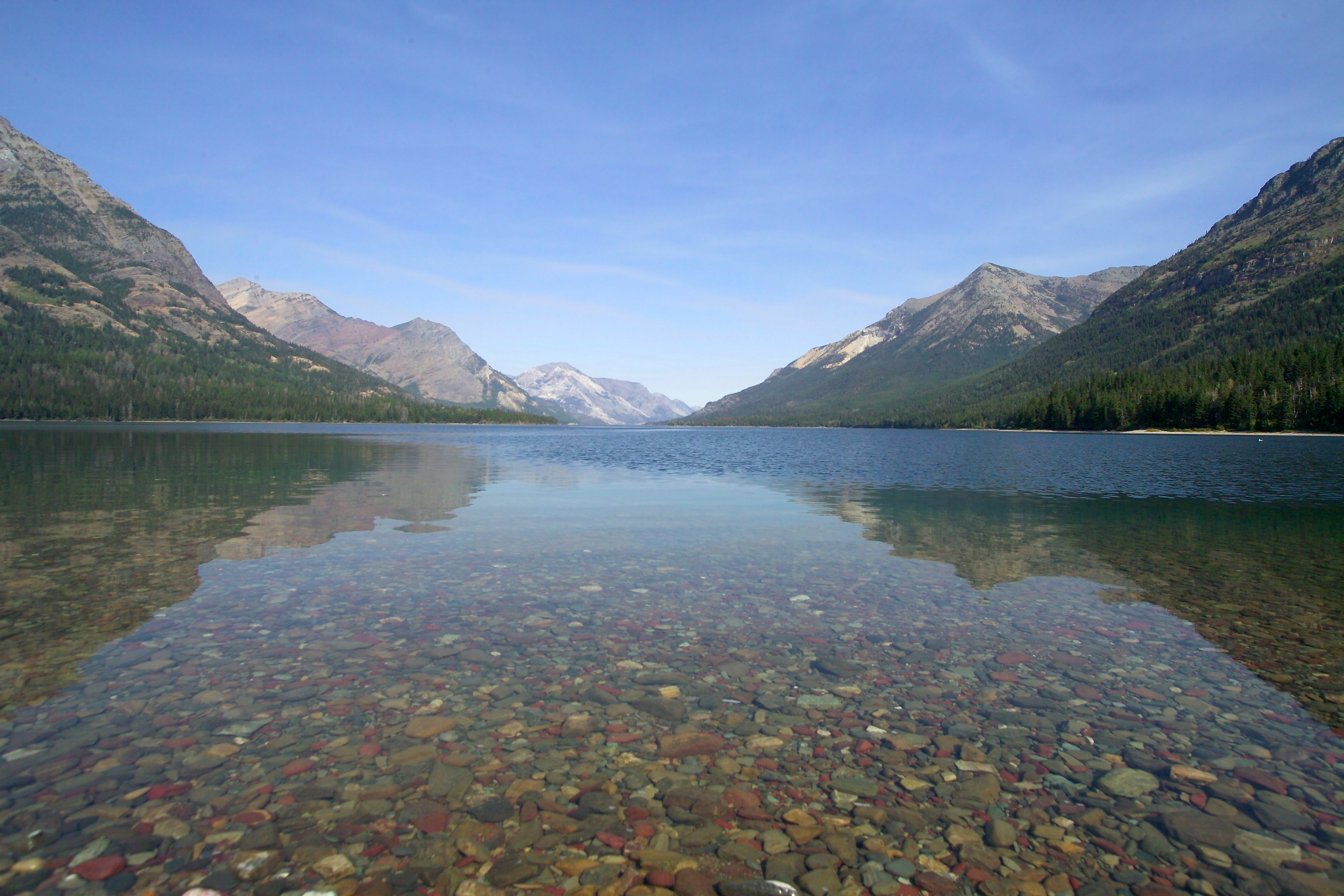 Pc:google
Pc:google
Some activities includes backpacking, cycling, and camping. Glacier National Park is a part of the world's first international peace park. The vision for a park was to celebrate peace and friendship between the United States and Canada.
The agile mountain goat is the official symbol of the park due to their prevalence and perseverance in the area.