Churroholic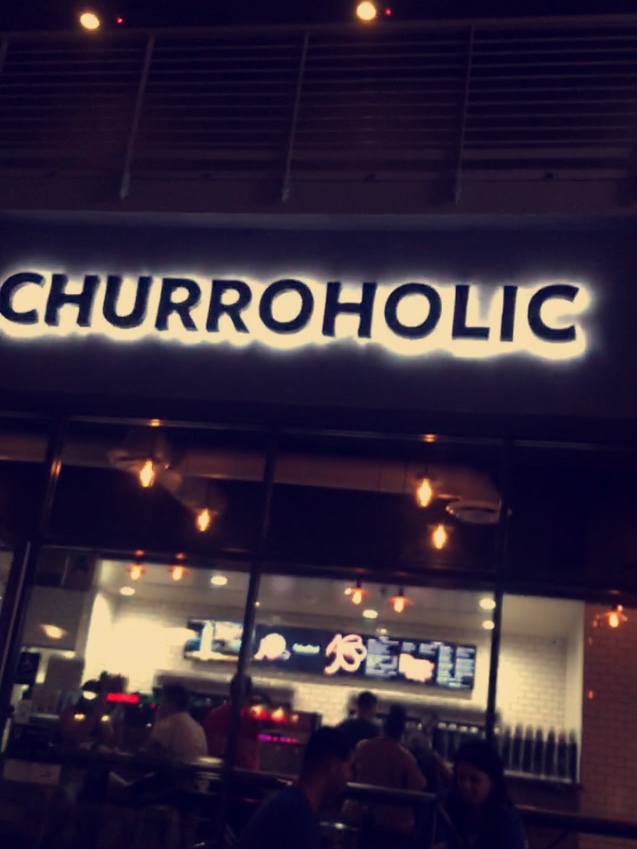 Maria Gutierrez, Contributor
November 27, 2018
Churroholic is a dessert shop known for their delicious and unique churros!
They are freshly made and come with a variety of different toppings from fruity pebbles to peanuts. They also have drinks such as iced coffees and milkshakes.
They have eleven locations in the U.S. and seven of those are here in California. The first Churroholic was founded in 2017 in Anaheim, California and only a few months after they opened, their popularity quickly rose. They attract many of their customers with their very appealing social media account on Instagram : @churroholic
I would rate them a 5 out of 5. The employees are super friendly and welcoming. The service is quick and the quality is amazing! They are overall a great place to go to on a weekend afternoon.
All pictures credited to: churroholic.com
Address :     552 E. Carson St.
                             Carson, CA 90745
Open Hours :
Mon-Thurs      11a.m.-10p.m.
Fri-Sat              11a.m.-12a.m.
Sunday             11a.m.-10p.m.
Sources: http://www.churroholic.com