Interview with Mr. Ehlers!
Hang on for a minute...we're trying to find some more stories you might like.
1.If you could have a different career what would it be and why?
"It would be nice to be a baseball player because it's fun!"
2.Why did you choose to be a high school teacher?
"I like helping people and I like doing something that I think is important."
3.What activities do you enjoy doing over the summer?
"I like to travel and I play in a softball league."
4.What is the strangest thing you have seen in your years of teaching?
"I don't know if this is appropriate…I saw a trail of diarrhea down the hallway leading to the teachers lounge."
5.What is the scariest thing you have ever experienced?
"I got bit by a bear this summer!"
6.Do you think pineapple belongs on pizza?
"It's everyone's personal choice, I think."
7.What is something cool that no one knows about you?
"I had a radio show in college."
8.If you could go anywhere in the world, where would you go? With who?
"I'd like to go back to New York so I can take my son to a Yankee game."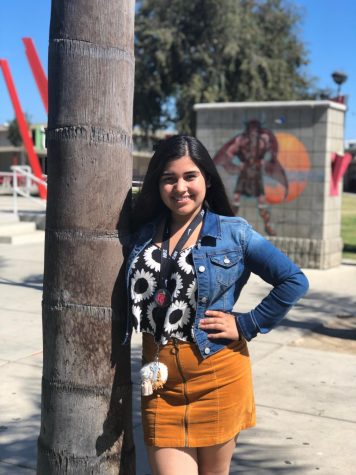 Maria Gutierrez, Contributor
Hi my name is Maria Gutierrez and I am a senior class of 2019. I am part of the YES Academy, which stands for Youth Educational Services. My plans after...