The first teams in the NFL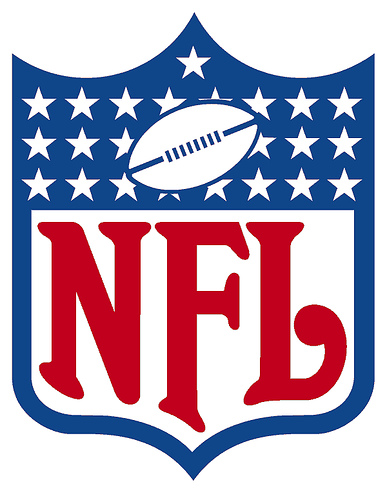 Hang on for a minute...we're trying to find some more stories you might like.
The National Football League Original sixteen teams: the Giants, Bears, Cardinals, Packers, Lions, Redskins, Eagles and Steelers. From 1944-1969 the Rams, Browns, 49ers, Vikings, Saints, Falcons, Cowboys, and Colts were added and in 1969 the league merged with the AFL, adding ten new teams. The ten teams that were added in 1969 were the New England Patriots, the Buffalo Bills, the Cincinnati Bengals, the Denver Broncos, the Houston Oilers, and the Kansas City Chiefs.
featured image source: Flickr; 

Jose Jimenez, Contributor
Hello, my name is Jose Jimenez. I am currently a senior at Hueneme high school. I am 17 years old. I am very energetic and funny. I was born in Santa Barbara...