Top five places to getaway
Hang on for a minute...we're trying to find some more stories you might like.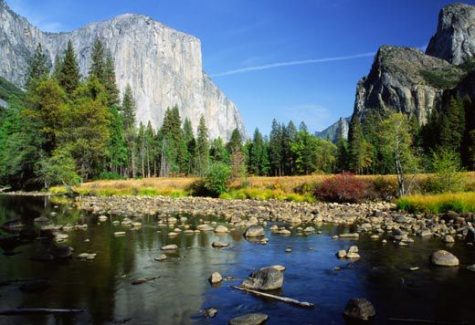 1)  Yosemite Falls are popular with visitors from around the world. Much of the water that crashes down the falls and into the lake below comes from snowmelt. Yosemite falls itself is the fifth highest waterfall in the world and from top to bottom it is 2,425 feet.
2) Sturtevant Falls are located in the foothills of the Angeles National Forest. The falls themselves are fifty foot in height and look exceptionally beautiful due to the moss and algae that grows on the cliff.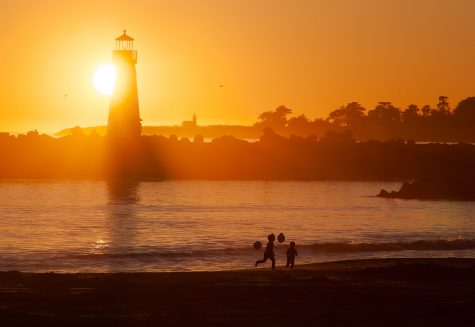 3) Santa Cruz is one of the surfing mecca's of the United States. The city itself is only small with a population of approximately 50,000 but the beautiful beaches and bohemian vibe attracts many visitors from across the world.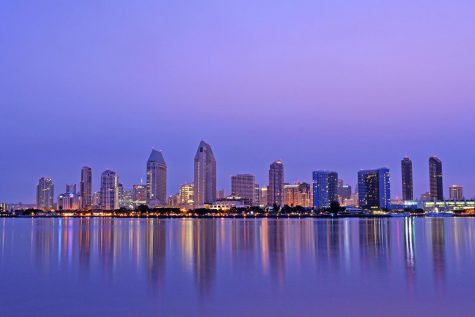 4) Along the coast of the Pacific Ocean is the vibrant and gorgeous city of San Diego. There are plenty of beautiful beaches to explore which when tempered with the mild climate of the area make this a fantastic place to visit.
5) San Francisco is surrounded by the Pacific Ocean and is famous for the stunning Golden Gate Bridge, colourful houses from the Victorian age and the last remaining cable cars. The city has many huge skyscrapers that make for a beautiful view.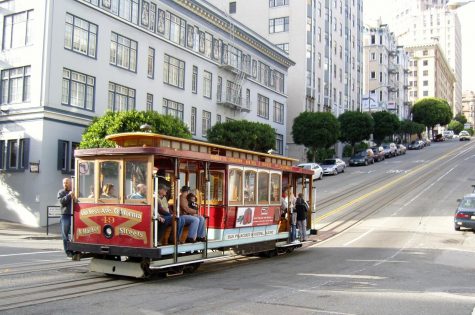 source: smithsonianmag; Flickr; Google; google ;