Hueneme High with the Highest Number of College-Bound Seniors in School's History!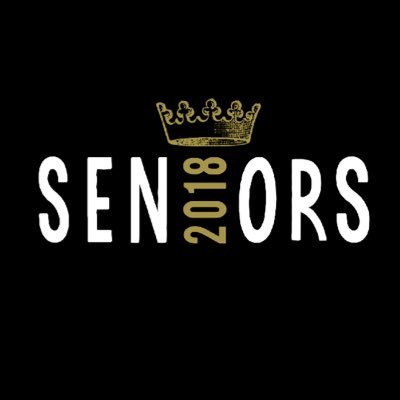 This year 2018, South Oxnard's Hueneme High School has its highest-ever percentage of graduates with a post-secondary plan, according to school officials.
Out of the 469 graduating seniors, 356 students( 76 percent)  have registered for community colleges or universities or have committed to the military or a trade program for next fall.
Principal Adrian Ayala said to the students graduating that 175 had met university entrance, or A through G, requirements and 80 of those students had committed to an university.
The biggest percentage of graduates are headed to local community colleges, with 250 students committed to Oxnard, Ventura, or Moorpark colleges.
The 2018 graduating class also has 20 students committed to entering the military or a trade program.
courtesy :
https://www.vcstar.com/story/news/education/2018/06/11/oxnards-hueneme-high-sees-highest-number-college-bound-seniors/629370002/