Champions League Final 2018
Hang on for a minute...we're trying to find some more stories you might like.
Courtesy of: Wikimedia Commons
Liverpool and Real Madrid played in the Champions League final. In the 28th minute of first half, Sergio Ramos made a foul against Mohamed Salah and was forced to get off the field. Salah walked off the field with tears coming down his face due to fear of not being able to play in the world cup. As the game continued the score ended in Real Madrid 3 and Liverpool with only one goal. Karim Benzema (51′) and Gareth Bale with 2 goals (64′ ,83′) both players for Real Madrid. Sadio Mane (55′) scored a goal for Liverpool. Leaving Real Madrid with a streak of 3 wins in the Champions league.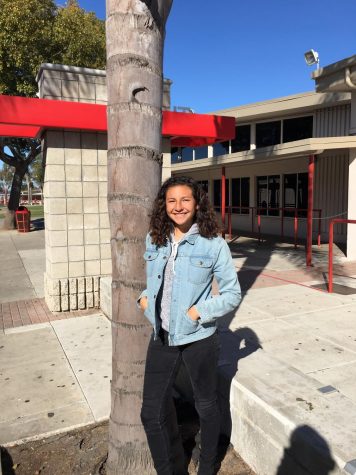 Michelle Ceja, Contributor
Hi my name is Michelle Ceja. I'm a senior in high school getting ready to graduate in June. A little background about me. I'm 17 years old and I am the...