NBA Finals
Hang on for a minute...we're trying to find some more stories you might like.
After the warriors won the NBA Western Conference Finals we now know who the two top teams of the NBA are as the Golden State Warriors take on the Cleveland Cavaliers in the historical re-match from last years NBA Championships. It will be the games to watch as the Warriors are on a hot streak but the Cavaliers are on a defensive and offense streak. Many people are 50/50 on who's going to win the final but we are 100 % sure that it will be an amazing game to watch.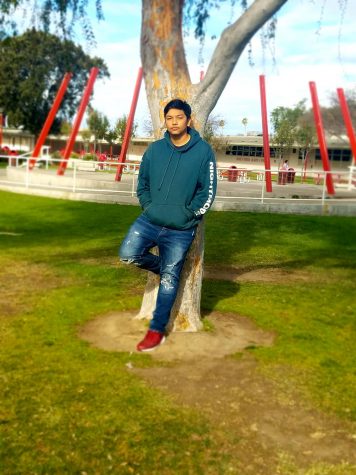 Alexis Ambriz, Contributor
Hi my name is Alexis Ambriz and I attend Hueneme High School. I am a really athletic and competitive person who is always trying to achieve something greater...