Top 10 Countries With the Best Water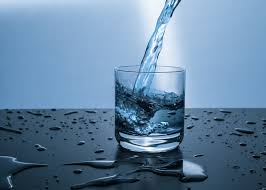 Hang on for a minute...we're trying to find some more stories you might like.
Water today is a major part of everyday life, so clean water is very important . It is used to drink, making meals, showering, cleaning and washing dishes, washing clothes, watering the yard, and for everyday household uses. Water is a key element in being healthy, it boost immune system and flushes out toxins. Different countries have different rules to filtrate their water. Some countries are strict on what goes in their water, while others aren't even drinkable.
Countries with the best water:
Switzerland
Norway
Luxembourg 
France 
Australia 
Italy 
United Kingdom 
Sweden 
Germany 
New Zealand