Hello in 10 languages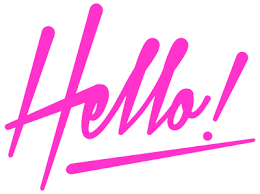 Hang on for a minute...we're trying to find some more stories you might like.
 BONJOUR – French
HOLA – Spanish
. HALLO / GUTEN TAG – German
NI HAU – Mandarin
MARHABA – Arabic
SAIN BAINUU- Mongolian
MERHABA – Turkish
 AHN-YOUNG-HA-SE-YO – Korean
OHAYO / KONNICHIWA / KONBAN WA- Japanese
ZDRAS-TVUY-TE – Russian
Courtesy:
Google translate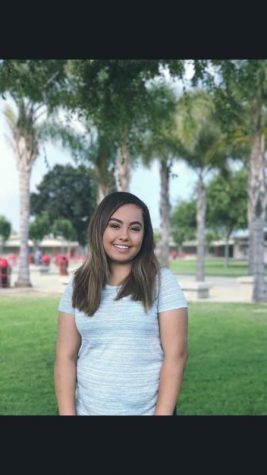 Elisa Mendoza, Contributor
Hi, my name is Elisa Mendoza.  I'm 17 years old.  I am currently a senior at hueneme high school.  This will be my second year in newspaper.  I love...