Celtics Vs. 76er's
Hang on for a minute...we're trying to find some more stories you might like.
The Celtics took on the 76er's in game 5 and it was a close match but the Celtics took the win and is now off to take on Lebron James and the Cleveland Cavaliers. The Celtics won the game by a score of 112-114 with a score that close the Celtics are relieved that they could come out with the close win to proceed to the Conference Finals. It will be a game to watch as Lebron is unstoppable and will be hard to guard when the Celtics play them.
PC:https://en.wikipedia.org/wiki/James_Young_(basketball)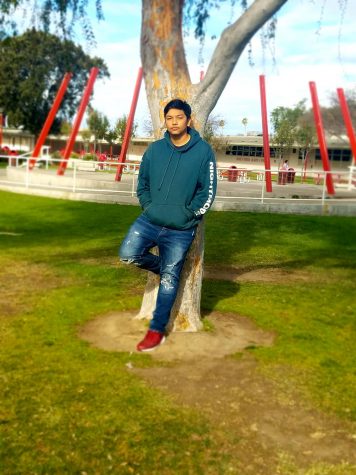 Alexis Ambriz, Contributor
Hi my name is Alexis Ambriz and I attend Hueneme High School. I am a really athletic and competitive person who is always trying to achieve something greater...