Fairy Bomb by Rihanna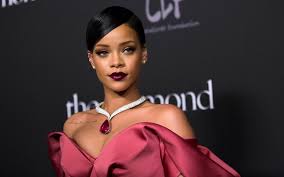 Hang on for a minute...we're trying to find some more stories you might like.
Rose on ice (GLIMMERING ROSE GOLD)
Glittering Pom Pom
A limited-edition oversized glittering puff pre-packed with superfine 3D rose gold shimmer, designed for dabbing directly all over the body.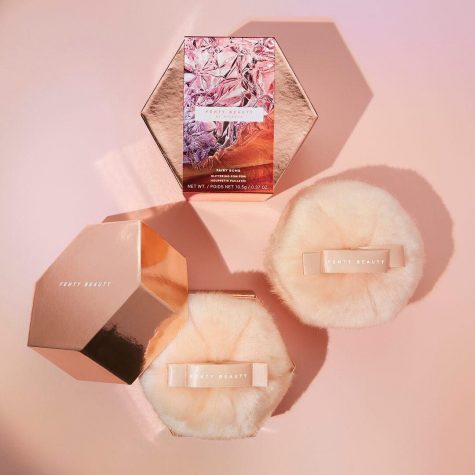 courtesy:
https://www.pinterest.com/pin/166985098667604595/
Also FACE & BODY KABUKI BRUSH
A face and body kabuki brush with a custom angled design for blending liquid and powder formulas.
$34 valued price.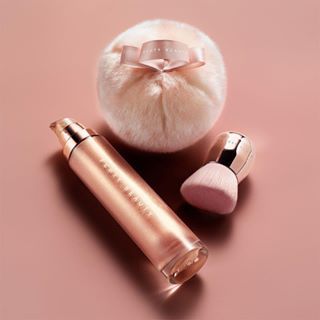 courtesy:
https://www.pinterest.com/pin/189432728062437620
/https://www.flickr.com/photos/celebrityabc/27876717235