About cars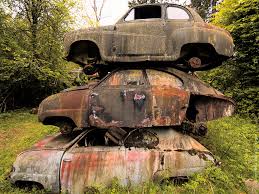 There are currently 1 billion cars being used on the earth.
And about 165,000 cars are being produced everyday.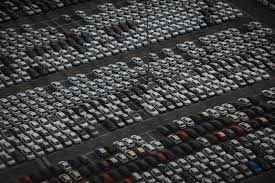 It will take less than 6 months to get to the moon by car at 60 mph. ( 95 km/h )
The average car has about 30,000 parts.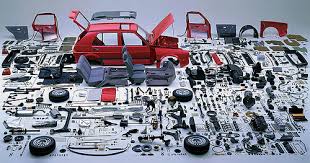 92% of new cars are sold in Brazil
they use ethanol as fuel , which is produced from sugar cane.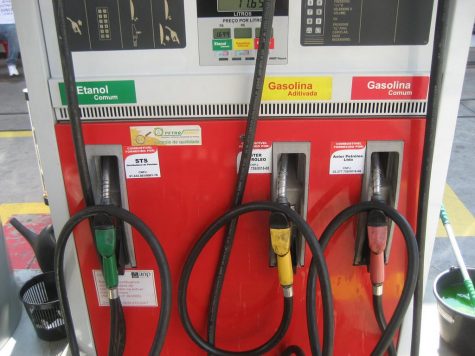 Did you know that Volkswagen owns Bentley, Bugatti, Lamborghini, Audi, Ducati and Porsche.
And the average American spends about 38 hours a year stuck in traffic.
courtesy:
https://www.factslides.com/s-Cars
https://pixabay.com/en/car-automotive-cars-trade-dealer-718781/
https://commons.wikimedia.org/wiki/File:Ethanol_fuel_pump_Brazil.jpg
https://en.wikipedia.org/wiki/Motor_vehicle
.https://www.flickr.com/photos/septim/20867661609