Top 3 Smallest Countries
Hang on for a minute...we're trying to find some more stories you might like.
There are many countries around the world but some think that it's mostly a large area, but in this top 5 list it will show you the smallest countries there is.
Vatican City – 0.44 km
This country is located in the Capital of  Rome near one of the biggest Catholic Church. It has many art designs created by others in St. Peter's Basilica, such as the creation of Adam. Its income is provided by the activities that are accessible within the are like museums and tourist mementos.
Monaco – 2 km
This place is located in French Riviera, Monaco is only 2 square kilometers in total land area, but its known for its luxurious services. A popular event that usually happens here is the Formula 1 races that occur on the cities streets. Although the residents of Monaco mostly speak French.
Tuvalu – 26 km
Being called the Ellice Islands, Tuvalu is located in the Pacific Ocean near Australia with a total of 26 kilometers. One thing about this place is that there is only one hospital present throughout the whole island. Tourism is not very well known here since the place was further away. Less than 2,000 people visited Tuvalu in 2010.
Credit: worldatlas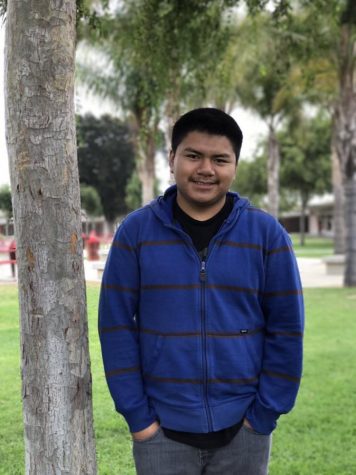 Freddy Altamirano, Contributor
Hello my name is Freddy Altamirano. On my free time I like to play video games, learn about technology, and how it works. I never joined a sport throughout...