As if this hour is our last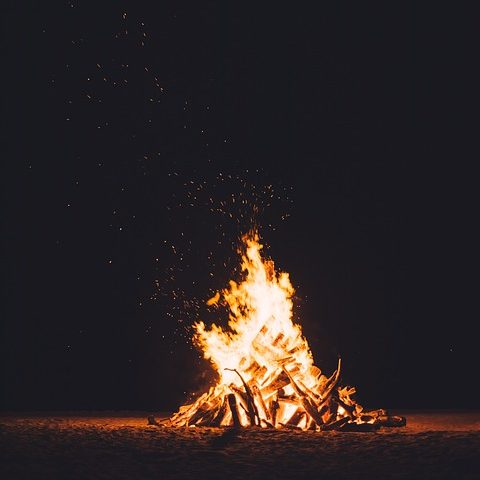 Hang on for a minute...we're trying to find some more stories you might like.
The moon so bright it lights up the sky, like a light bulb in the blue shinning on us tonight.
While the bees fall into oblivion, we're the only ones alive, so why don't we take this moment to savor life.
Let's not worry about yesterday, and don't you worry about the future. This life will always be uncertain, but this moment is for us to take.
Hear the water as it streams by, and the nocturnal as they crawl by. Watch the fire as it glows in the dark, watch the fire as it dies through the night.
Tell me your worries about the end, relate to me the dream you had last night.
Tell me about your life, tell me the plans you have for paradise.
Tell me your truths and i'll tell you mine, let's just sit here and live through the night.
Let's not worry about yesterday, and don't you worry about the unknown. This night is for us to anticipate the day we'll live for eternity.
With the clouds gone and a clear sky in view, we come to learn that the life we live will never satisfy. We realize that all the worries that control us are just fictional stories, and these fictional stories, will only mask all the malice in the world.
Although we both know that this clarity is only temporary, let's enjoy the time as if this hour is our last.
So that in the morning…
In the morning, you won't worry about yesterday. You'll have strength to face the future. And although this life is full of uncertainty, we can live with this moment in our hearts.
Photo via Pixabay under the Creative Commons license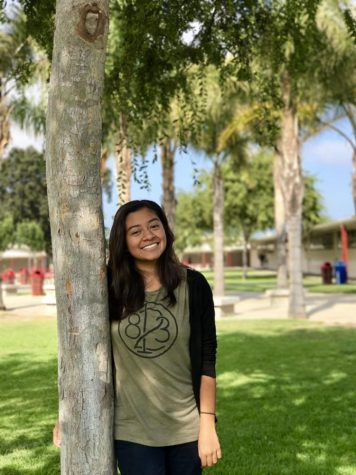 Paulina Bonilla, Contributor
My name is Paulina Bonilla, I attend Hueneme High School as a Junior. I am not in any sports but I do spend a lot of time on my hobbies. These include...