The New U.S. Army Vehicles
Hang on for a minute...we're trying to find some more stories you might like.
Photo Credit: Wikimedia Commons
The U.S Army will adding a new set of wheels into the battleground. It's called the Ground Mobility Vehicle and it's designed to shuffle airborne troops from a drop zone in a hurry with a 2.0-liter DOHC twin-turbocharged diesel engine buried beneath all that armor plating. The GMV is based on the General Dynamics Flyer Advanced Light Strike Vehicle. The new vehicle has a heavy duty drive system that can cross any terrain. The GMV can go over a 60-degree hill and it can also roll through 30 inches of water. The GMV has a 55.5-degree approach angle and 53.1-degree departure angle. The GMV has a 2.0-liter bi-turbo engine that provides a top speed of 95 mph, and it can go 300 miles before it's ready for fuel. The GMV will carry nine troops, including the driver, enough for an entire airborne infantry squad. Like the soldiers, the GMV can be airdropped from a transport plane or helicopter; it fits inside of a CH-47 Chinook helicopter. The GMV will have two weapons stand ready: an M-2 .50 caliber heavy machine gun and an M240 medium machine gun.
Information Credit: Foxnews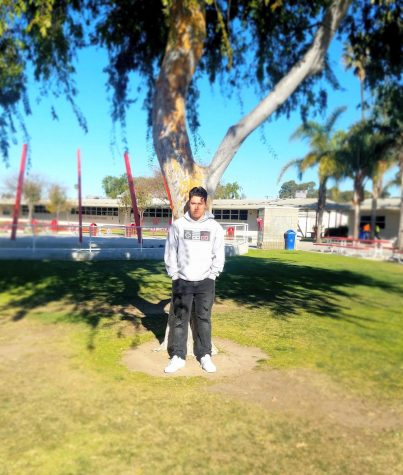 Guillermo Marron, Contributor
My full name is Guillermo but my friends call me memo. What I want to learn is to be a mechanic because most of my family members are mechanics. I like...