The Trenches
Hang on for a minute...we're trying to find some more stories you might like.
What are the trenches? You might ask and no I'm not talking about WWII, but it's also brutal and scary. The trenches are the front line in football, they call it the trenches because it's brutal and you can get really hurt if you don't know what your doing. I know first hand because the trench is my home sweet home and home to my teammates or my brothers I like to say because I can trust them to help me and I'm there if they need mine. The front line is won by the quickest, strongest, and the one with the most technique. Yes technique! Technique is very important for a linemen to win his battle with the other team. With technique you can be the smallest person and you will beat someone that's 6 foot that just has strength and I know that for a fact>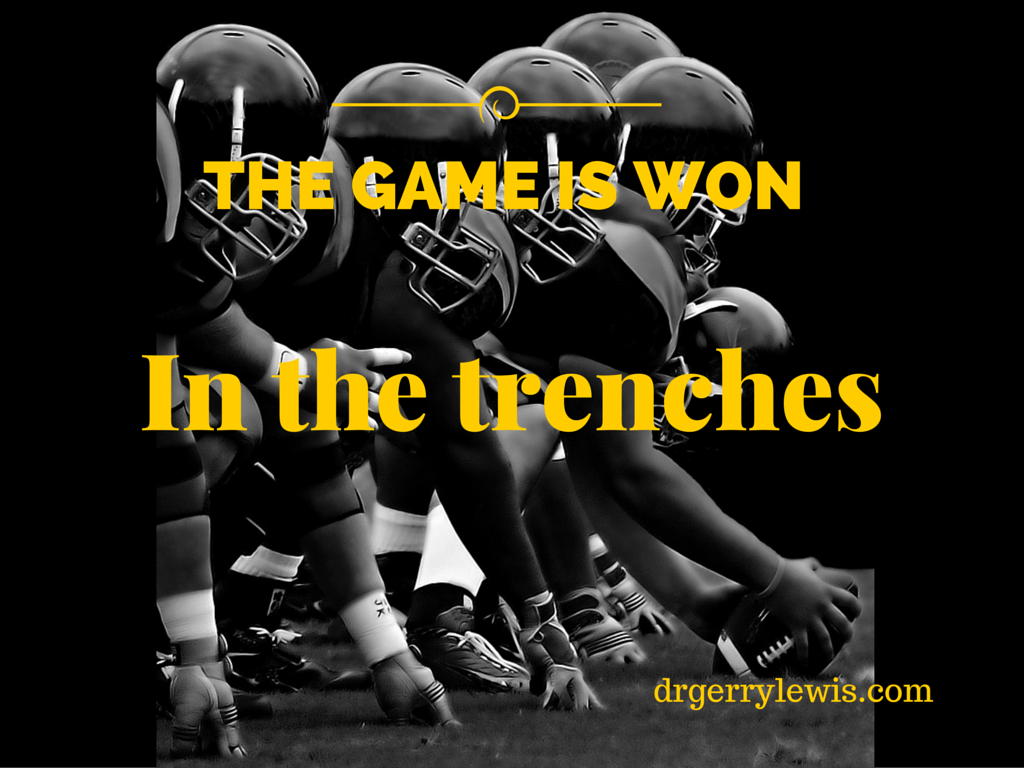 Picture Courtesy Of: DrGerryLewis

Richard Cavazos, Contributor
Hi , my name is Richard Cavazos I am a junior and an active member of the Hueneme High School football team. I am 16 years old, born and raised in Oxnard...