First Time In A While
Hang on for a minute...we're trying to find some more stories you might like.
It had been 3 months since I last seen my brother and decided I would visit him this past weekend.Things went well for both of us. We were happy to see each other again. I achieved a happiness that I have not felt in a very long time.  We spent our time playing Xbox, watching TV, and we got to go to a buffet, which included an arcade. It was very entertaining and they had retro games like the old quarter machines.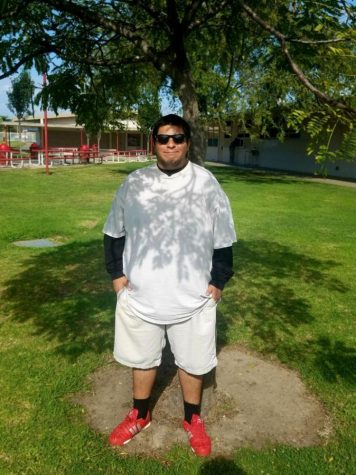 Adam Galindo, Contributor
One may notice at first glance that I wear a lot of red, Red is my favorite color so I wear it a lot. After talking to me for a while if I'm not shy at...