Pair of Koalas arriving at the Santa Barbara Zoo!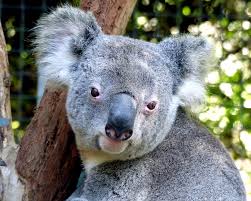 Koalas named Edmund, 2, and Thackory, 6, will call the Santa Barbara Zoo home for a year starting later this month.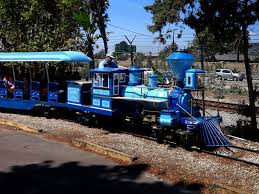 On April 28th , 2018 The koala "ambassadors" will be on view in a special outdoor exhibit near the Zoo Train station.
Also Zoo officials had to make a formal request to the Austrian government that included details about Edmund's and Thackory's living space, meal plan and medical care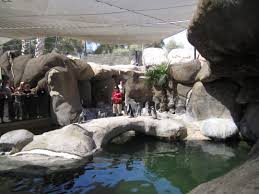 Because the male koala are highly territorial, they will be housed in separate but neighboring outdoor enclosures that are covered, the zoo said.
"Koalas are solitary by nature, and adult male koalas are very territorial and don't do well in groups when other males are present. So there are single males that need homes," said Dr. Julie Barnes, the zoo's director of animal health and care.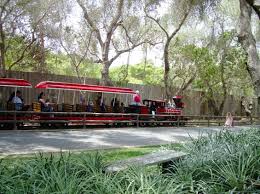 Sadly For their well-being, the animals will only be able to be held by trained zoo professionals, so you can't hold or touch them 🙁
"Having Edmund and Thackory in Santa Barbara for a year allows our guests not only to appreciate these two little guys but also to discover the changes affecting their native habitat," said Barnes, who received her veterinary degree in her native Australia.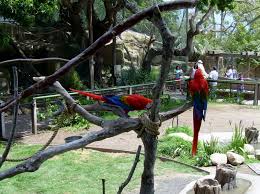 Open daily from 10 a.m. to 5 p.m. General admission is $18 for adults, $13 for seniors age 65 and older, $10 for children age 2-12, and free for children under 2.
Parking is $8 weekdays and $11 on Saturdays and Sundays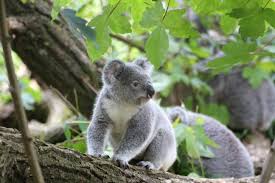 courtesy: vc star
https://www.google.com/imgres?imgurl=https%3A%2F%2Fupload.wikimedia.org%2Fwikipedia%2Fcommons%2F5%2F58%2FSanta_Barbara_Zoo_Train.JPG&imgrefurl=https%3A%2F%2Fcommons.wikimedia.org%2Fwiki%2FFile%3ASanta_Barbara_Zoo_Train.JPG&docid=uSZ4QezczsjicM&tbnid=PGzLLJGS2Ua-lM%3A&vet=10ahUKEwi-tM3O1bfaAhWrqVQKHQdvCcgQMwg6KAEwAQ..i&w=2258&h=1686&bih=720&biw=1600&q=santa%20barbara%20zoo%20koala&ved=0ahUKEwi-tM3O1bfaAhWrqVQKHQdvCcgQMwg6KAEwAQ&iact=mrc&uact=8
https://commons.wikimedia.org/wiki/File:Santa_Barbara_Zoo_Penguin_exhibit.jpg
https://commons.wikimedia.org/wiki/File:Ara_macao_in_Santa_Barbara_Zoo.JPG