What is Dairy Made Of?
Hang on for a minute...we're trying to find some more stories you might like.
Many people don't really know what's inside dairy milk, most people honestly don't care 
but mainly because they don't really think about what's in it. There has been a lot of people that are seeing videos on PETA about how cows are being treated and how they are forced to produce all the dairy.
A cow's life span is about 20 years but cows that are used in industries are killed within 5 years because of how much their bodies wear out from how constantly they get pregnant and injected by stuff.
When they are hooked onto machines there udders are being forced to produce milk which isn't normal. It creates puss and blood that goes into the milk, but the milk is bleached so you won't see it.
To avoid all this you can try other products that don't contain dairy like..
almond milk
rice milk
soy milk
oat milk
coconut milk
PC: https://fitnessreloaded.com/pus-in-milk/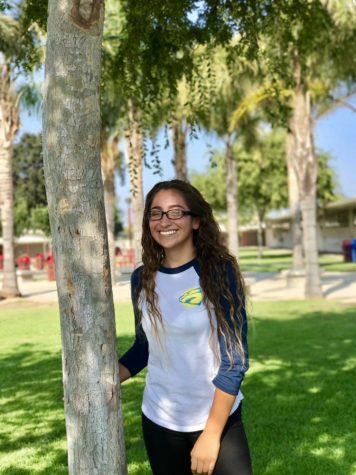 Colleen Castellon, Contributor
Hi, I'm Colleen Castellon and I'm 17 years old. I was born on Leap Year so I guess you can say I'm 4 years old. I have attended Hueneme High School since...