Motivational Quotes
Hang on for a minute...we're trying to find some more stories you might like.
 "Some people dream of success while others wake up and work."— Unknown
 "Success is not final; failure is not fatal: It is the courage to continue that counts."— Winston S. Churchill
 "Don't be satisfied with stories, how things have gone with others. Unfold your own myth."— Rumi
 "All progress takes place outside the comfort zone." — Michael John Bobak
"The only place where success comes before work is in the dictionary." — Vidal Sassoon
"I can't change the direction of the wind, but I can adjust my sails to always reach my destination." —Jimmy Dean
"Change your thoughts and you change your world."—Norman Vincent Peale
"The only way to do great work is to love what you do." —Steve Jobs
"Build your own dreams, or someone else will hire you to build theirs."—Farrah Gray
"All our dreams can come true, if we have the courage to pursue them."– Walt Disney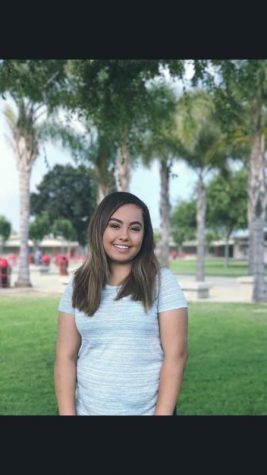 Elisa Mendoza, Contributor
Hi, my name is Elisa Mendoza.  I'm 17 years old.  I am currently a senior at hueneme high school.  This will be my second year in newspaper.  I love...