No Hype for Palace?!
Hang on for a minute...we're trying to find some more stories you might like.
Has the hype for for the London skateboarding bread Palace died? Palace was found in 2010 by skateboarder Lev Tanju and it started as only a skate brand. Eventually it branched out to the streetwear scene, many musical artists, and important people in the fashion game (Virgil Abloh) started to catch on to it. The most influence artists like A$AP Rocky, Jay Z, Drake, Travis Scott, and The Weeknd were seen wearing Palace pieces. Also celebrities were caught in it like Jonah Hill, Kylie Jenner and Scott Disick. I mean we can say all these people gave Palace a co-sign, but to be real, Palace does put out some off the wall stuff.
b
Photo Credit: Flickr
Well going back to the question, has the hype died for Palace. Pieces are still selling out, many people still wear it even thought they don't skate (yeah I know). Over all the hype has died down a little, it's not as big like it was a year or 2 ago. Doesn't mean people aren't still wearing it and buying as well as reselling. Maybe in London it's different, because in the U.S. things have been slow for them, but still active. Point I'm trying to say is that Palace still has it, but not that strong like in the old days.
Photo Credit: Flickr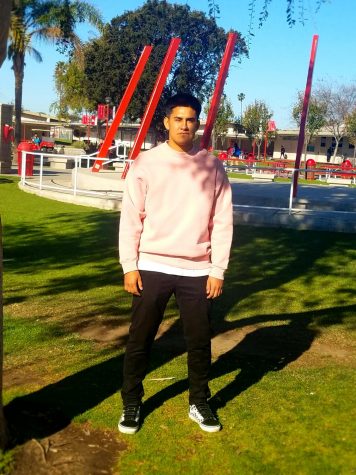 Antonio Toledo, Contributor
Follow me on Twitter @bancliptony and also on Instagram @bananacliptony. I can't swim either so it's a serious matter and it should be look into. As...