Fortnite Coming to Mobile Devices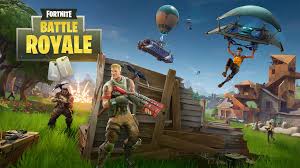 Hang on for a minute...we're trying to find some more stories you might like.
So Epic gaming, the creators of Fortnite, has just announced that they are trying to get the free to play game on mobile devices. Their isn't an actual release date, but it is projected to come out sometime this year. It will support cross- play with consoles and PC. The only system that will not have a cross-play feature is Xbox One. Microsoft said that they are trying to protect their player base. The mobile version will still have the weekly updates and you can transfer your accounts to your console or PC. It will also be supported on Android phones and tablets. Sign ups for invitations is March 12th and if you get an invite you get a couple more invites to invite your friends.
Info Courtesy Of: GameSpot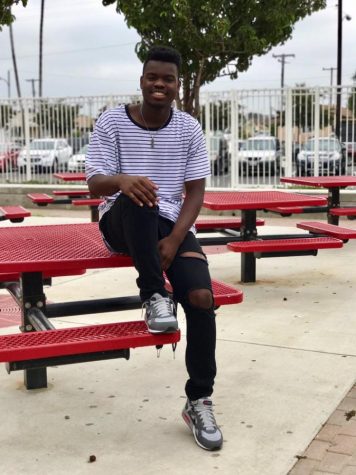 Jalen Baker, Contriubtor
Hello, my name is Jalen Baker. I am a senior at Hueneme High School. I enjoy playing basketball and I am currently on the basketball team for the school....