Fastest 40-Yard Dash
Hang on for a minute...we're trying to find some more stories you might like.
On Saturday, Griffin had one of the best athletic presentation in any event when he had 20 bench press reps with a prosthetic hand. This is amazing because he has been told that he couldn't do it. He is a great linebacker and he makes big plays and that's impressing the NFL scouts. In College, he was the defensive player of the year. He makes unbelievable catches and hits, he is a hard hitter. He ran the fastest 40 yard dash, the fastest among linebackers since 2003. He ran a 4.38 which is faster than most of the offensive players. Griffin finished his college season with All-American honors and was a two-time All-American Athletic Conference first team pick. He could be presented as a fifth or sixth round draft pick. But, I think he will get drafted higher after this combine results. He did better than his brother Shaquill Griffin. Shaquill is a corner back for the Seattle Seahawks. They both played together in college. I Think that he will get drafted high in the NFL Draft.
Info Courtesy Of: ESPN
Picture Courtesy Of: Wikimedia Commons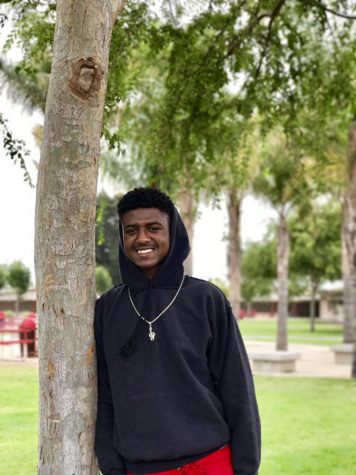 Keith Sneed, Contributor
My name is Hurricane Sneed and I'm a junior at Hueneme high school. I play football and run track here. I have been playing football since I was 10 years...