Glossier New Lidstar Eye Shadow
Hang on for a minute...we're trying to find some more stories you might like.
Glossier just released their newest product on the red carpet at the 2018 Oscars. They are best known for their acne-treating products to perfume; and now, eye shadow.
The name of these eye shadows are called "Lidstar" and come in different shades such as Herb (a smoky green), Fawn (a taupe-violet), Cub (A rose gold), Slip (a sheer baby pink), Moon (a cream color) and Lily (a sheer lavender).
These cream eye shadow formulas work differently from others, it is a custom mix of coated formulas and work almost as a lip gloss, but for eyes. The brand recommends mixing two Lidstars together as they were designed for combining eye looks. But all shades look pretty on their own as a sheer veil of color.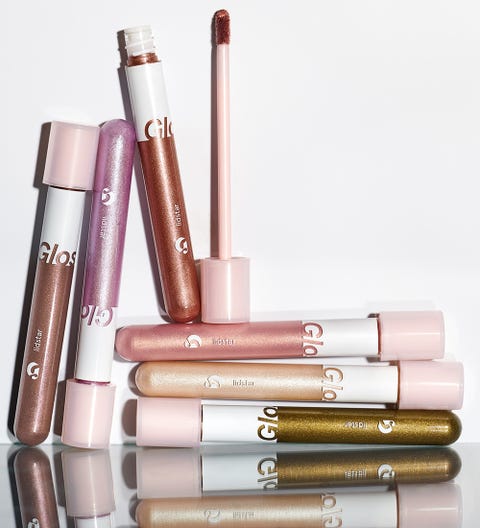 3