LEGO is going green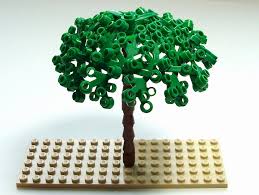 Hang on for a minute...we're trying to find some more stories you might like.
With the all new sugarcane-based plastic. The toy company plans to invest $150 million over the next 15 years as part of an effort to make its iconic plastic building blocks better for the environment.
The Danish toymaker says that starting this year, its botanical pieces such as trees and bushes will be made from plastic sourced from sugarcane.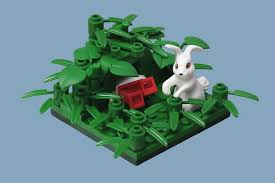 The company made 60 billion Lego pieces last year. So a little bit of change could go a long way to "significantly reduce [Lego's] impact on the planet," Lego said in a statement.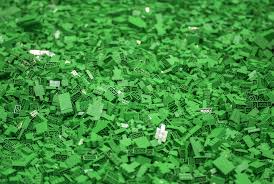 The move is part of LEGO's pledge to use sustainable materials in all of its products and packaging by 2030.
Lego has already done things to reduce its carbon footprint like cutting the size of packages and investing in wind power.
Give your biggest "green" to the very FIRST #sustainable LEGO Bricks! LEGO botanical elements including leaves and trees will now be made from sugarcane-based plastic.The first "greens" are to appear in LEGO sets later this year. Sweeet🌿#PlantsfromPlants https://t.co/rZKijykjYO pic.twitter.com/yraEOLq5NM

— LEGO (@LEGO_Group) March 1, 2018
courtesy:
https://www.flickr.com/photos/eilonwy77/7229389076
https://www.flickr.com/photos/nolnet/855007228/pasukaru76/5110013913
https://www.flickr.com/photos/nolnet/8550072280
https://www.flickr.com/photos/rob-young/2809158854
http://money.cnn.com/2015/06/23/news/companies/lego-sustainable-material/index.html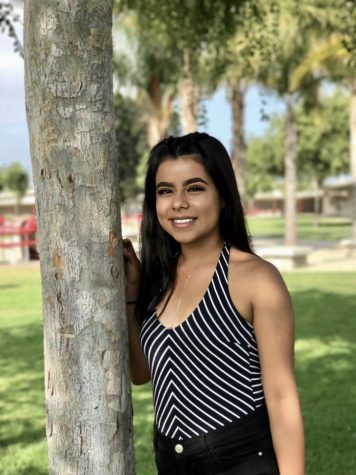 Vanessa Bibiano, Contributor
My name is Vanessa Bibiano. I am 17 years old and I currently attend Hueneme High School, class of 2018. My favorite subject would have to be science....